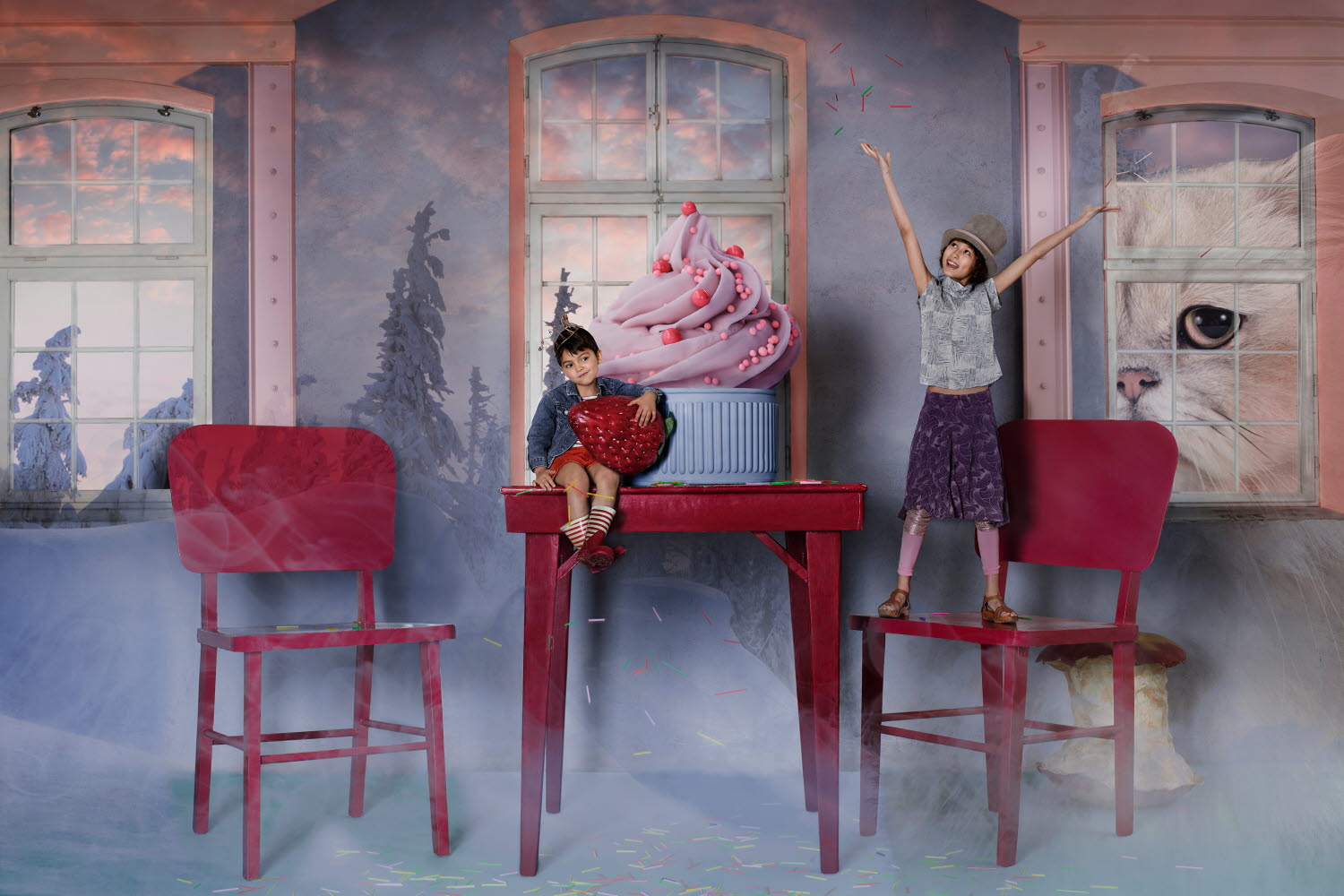 Prices
Adults
195 SEK in low season, 1 Sep-31 May
230 SEK in high season, 1 Jun-31 Aug 
Children aged 3-15 years
155 SEK in low season, 1 Sep-31 May
180 SEK in high season, 1 Jun-31 Aug 
Only children older than 12 years may visit without an accompanying adult (older than 18 years).
Children under the age of 2 years
Free.
Please note that you also need to book free spots for children aged 0-2.
Students (with valid student ID)
175 SEK in low season, 1 Sep-31 May
205 SEK in high season, 1 Jun-31 Aug
Seniors
175 SEK in low season, 1 Sep-31 May
205 SEK in high season, 1 Jun-31 Aug
Schools
65 kr per pupil
0 kr per teacher
The price is not valid during school holidays.
Tickets
As we let in a limited number of visitors per day, we only accept pre-purchased tickets. You can choose to book your ticket for 10:00, 11:00, 13:00 or 14:00. No matter which time you choose, you are welcome to stay until we close. Read more about our tickets and pre-purchase your ticket here!
Yearly season ticket 
Do you have a yearly season ticket? Then we have extended your ticket with the 215 days we have been closed. 
The yealy season ticket costs 430 SEK. An additional fee can be added at a temporary external exhibition. Please note that our opening hours may change during the period of your yearly season ticket.
The yearly season ticket include:
Free entry to Tom Tits Experiment. The card is valid for one year, starting on the day of your purchase.
15 % discount in our shop.
Remember to always bring your yearly season ticket. You need to scan the card in order to enter. The yearly season ticket is personal. Welcome all year round!
Gift voucher
Buy a gift voucher for friends, family or employees – it's sure to be appreciated. A gift voucher can be used to pay for entry or shop.
They are available in a number of values, and are valid for 1 year from purchase. You can either print a gift voucher or present it in your telephone when you visit.
With reservation for changes.