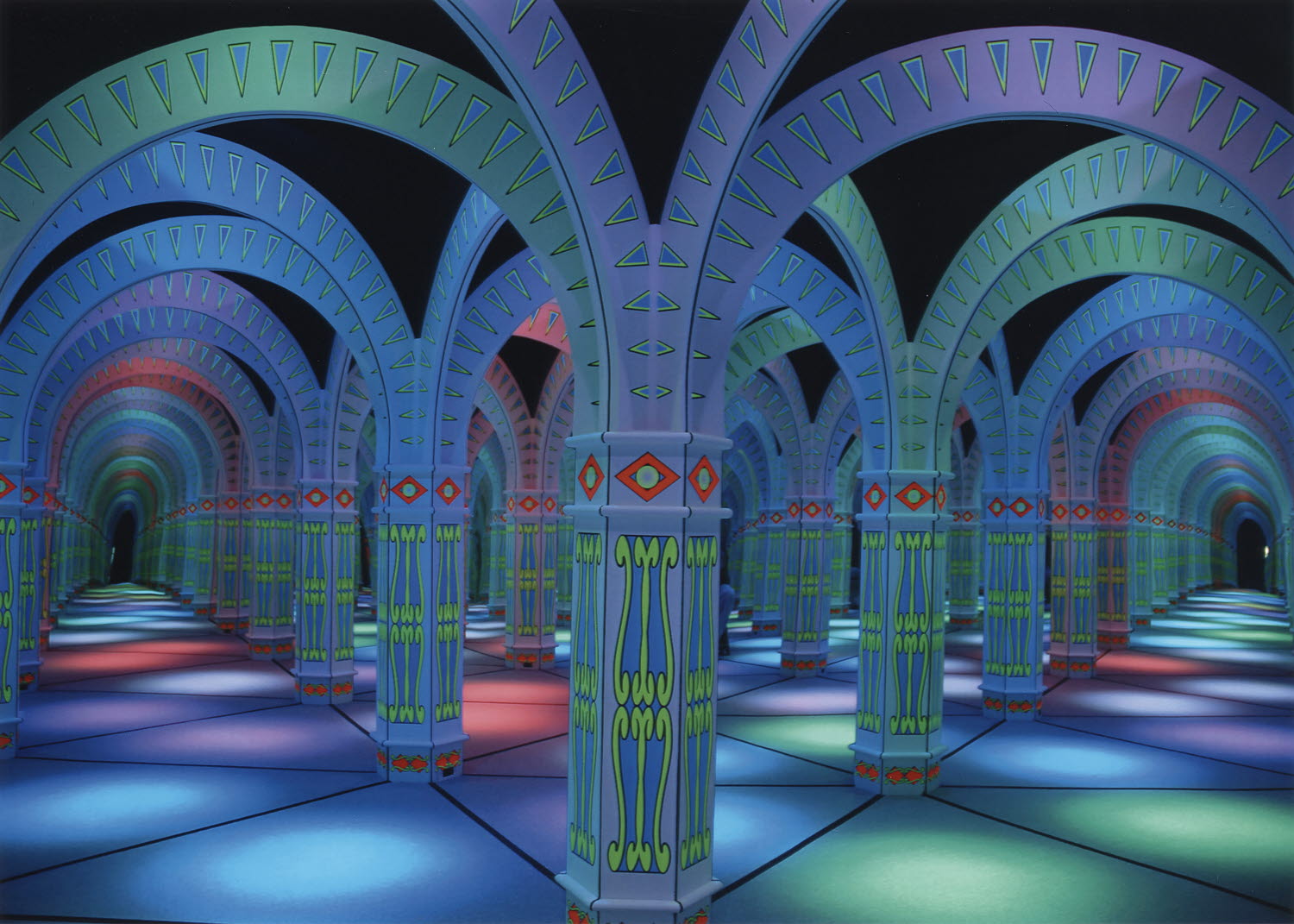 This is us
Please note that only the park is open at the moment. Due to the circumstances surrounding the corona pandemic, our indoor exhibitions are temporarily closed, but they will reopen on October 9!
Science and technology are fun if someone explains them in the right way. It's only when you get to test something for real you can understand it. Welcome to a science centre for the whole family.
What can you do at Tom Tits Experiment?
We have four floors and a park (open May-November) with experiments that children, teenagers and adults can enjoy. The experiments tempt us into learning a little bit more about technology, physics, maths, geography, biology, how people work, illusions, and much, much more.
Play and learn together
All the experiments are true hands-on experiments. No previous knowledge is necessary, and most things can be done by anyone, no matter how young or old. You get the chance to use all senses, and many of the experiments you experience quite simply with your full body, by twisting, jumping or bouncing.