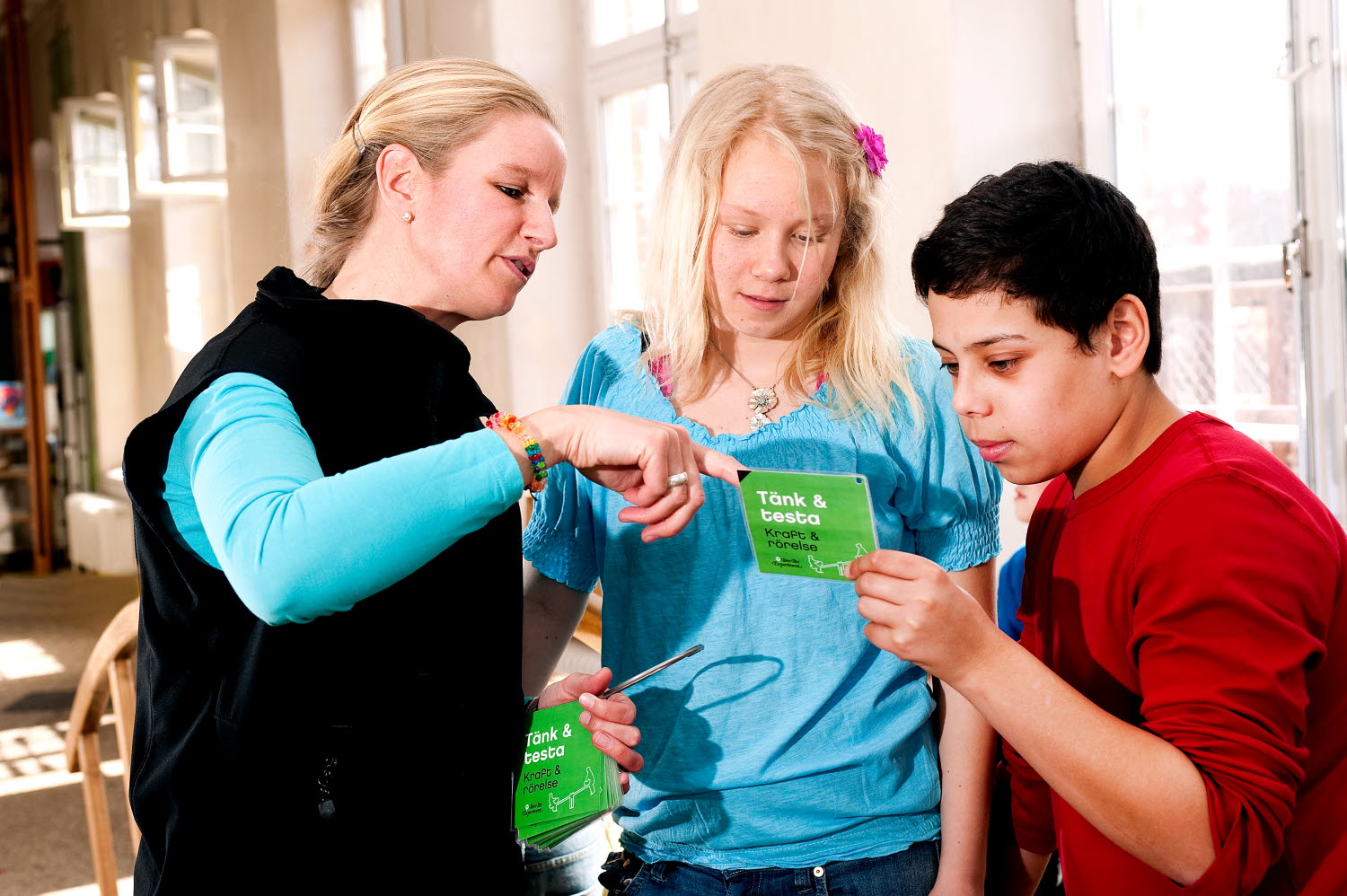 Schools
Make sure you read the information below before booking a school visit.
Before booking
The teachers should always be where the pupils are.
All our school materials are in Sweidsh. 
You as a teacher are responsible for the pupils and that they follow our rules.
Rules:
Please use the stairs – the lift is for disabled visitors and prams.
Please show consideration to our other visitors.
Feel free to experiment, but be careful with the experiments.
You may consume your own food in the picnic room – please leave it in good condition after your meal.
Areas that require particular attention by teachers:
The slide on levels 1 and 4.
The tunnel of darkness on level 2.