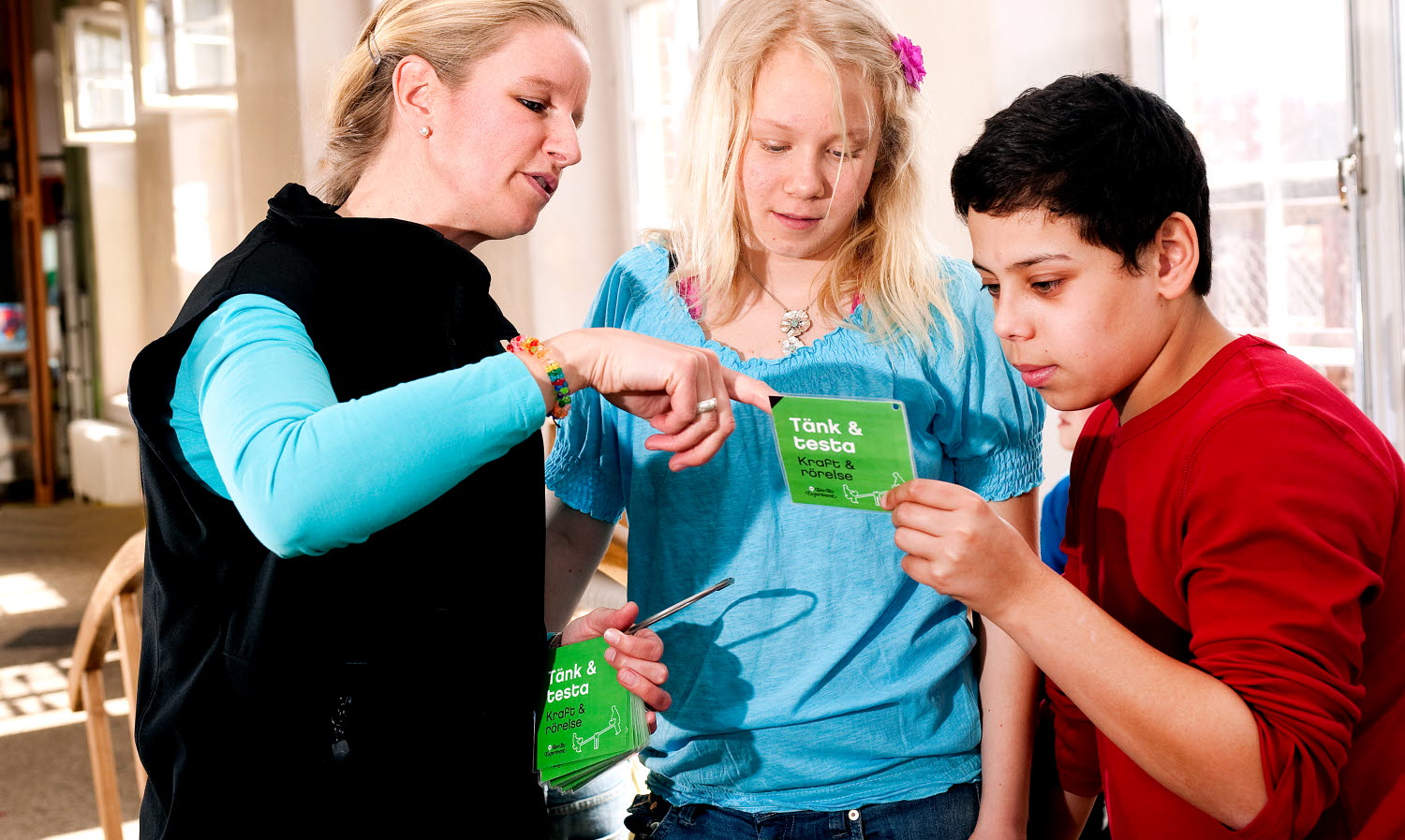 Schools
Make sure you read the information below before booking a school visit.
Before booking
A maximum of 10 students per teacher / responsible adult. If you do not get enough teachers or school staff together, parents can come along.
The teachers should always be where the pupils are.
You as a teacher are responsible for the pupils and that they follow our rules.
All our school materials are in Sweidsh.