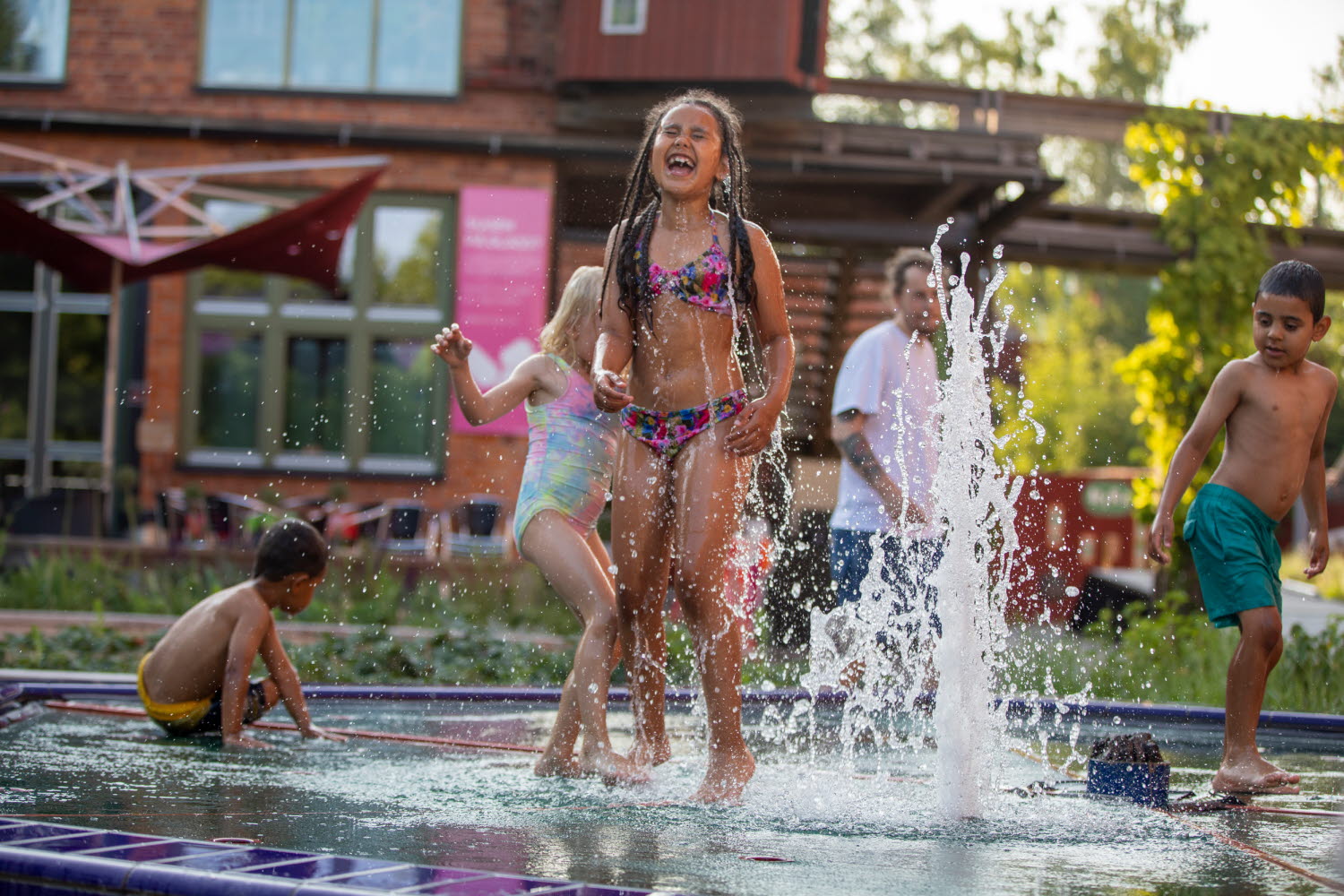 Summer holiday
Our amazing experimental park is open. Go on experimental rides, have an ice cream at the café or try the refreshing water experiments. On June 1st, we will also welcome 30 gigantic bugs into the park. 
Big Little Bugs, 1 June - 1 October 2023
On June 1st, 30 small critters in gigantic size will move into the park at Tom Tits Experiment. The temporary exhibition can be visited until October 1st. In the park, you will be able to ride a giant ant over 2.5 meters long or a scorpion over 3.5 meters long. With the help of various enhancements, such as guided tours, butterfly releases, and programmed robotic pollinators, the purpose of the exhibition is to highlight what you can do yourself to strengthen the population and diversity of these small critters.
The temporary exhibition is an opportunity to increase interest and knowledge about the usefulness, characteristics, and physics of these critters.
Rides
We have several rides to try in our park and building. Cycle along a high wire over the park, spin around in the Centrifuge, experience freefall on our Drop Down ride or feel like an astronaut in the Space Ball. Some rides have age and height restrictions, so check here if you want to make sure you can ride.
Water
Our wonderful park is packed with water experiments: stand in the bell fountain, cycle to create a water umbrella, fire a water rocket, control a music box with water and much more!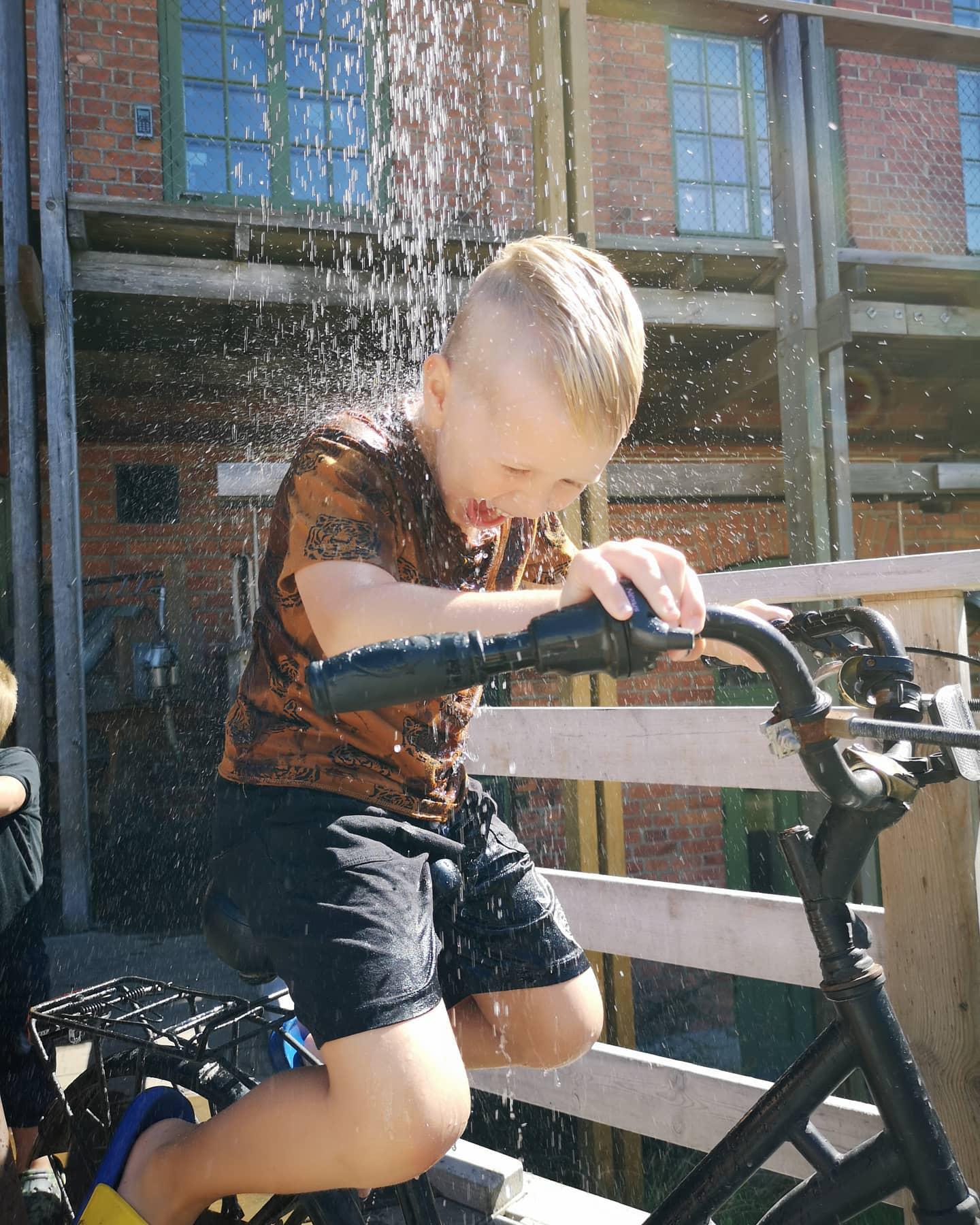 Soap bubbles
Our fantastic soap bubble shows take place every day. Here, you can see big bubbles, small bubbles, round bubbles, heavy bubbles – in fact, every possible kind of soap bubble! Welcome to Tom Tits Experiment's world of soap bubbles!