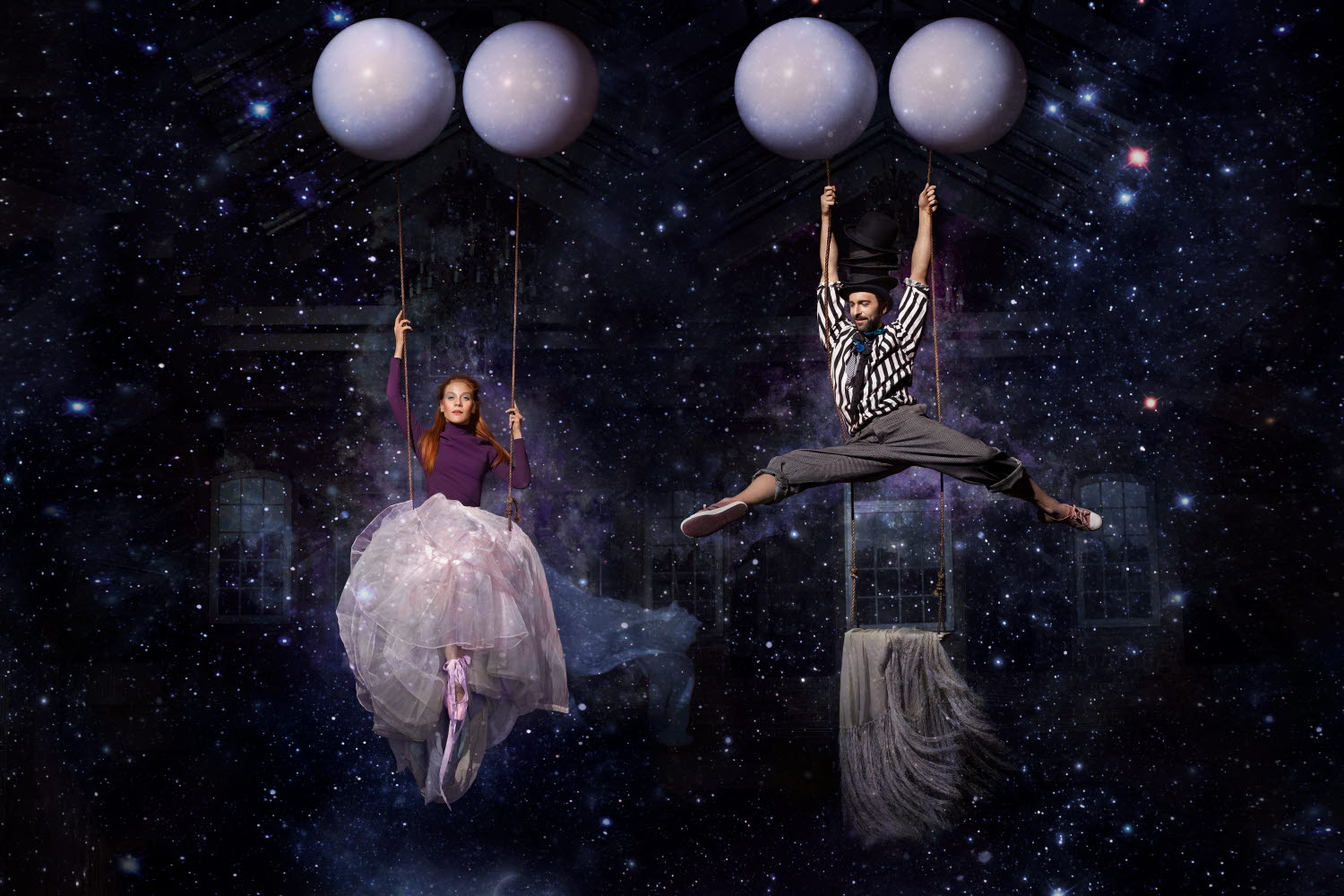 Opening hours
Tom Tits Experiment
Friday-Sunday: 10.00-17.00.
Café
Friday-Sunday: 10.00-17.00.
The kitchen closes at 16.30.
Ice cream bar 
Friday: 13.00-16.00
Saturday-Sunday: 10.00-16.45
The restaurant is temporarily closed.
Holiday hours
24-25 December: Closed
31 December: 10.00-15.00
Tom Tits Experiment
– you and hundreds of experiments
Embrace the joy of discovery and create unforgettable memories as you and your colleagues, friends, or class gain VIP access to the best of what Tom Tits Experiment has to offer. For a limited time, (August 23 – September 30), you can explore all floors of experiments and our lush park as a private group.
Challenge your senses in our exhibition, Helt Sinnes, as you navigate the tunnel of darkness or use your sense of touch to guess what´s in the secret box. Learn more about the fascinating human body and how it works in the exhibition, CellSkapt. Investigate technical solutions and physics phenomena in the exhibition, Kraft & Rörelse. Experiment with light, shadows and colors and the fantastic, alluring soap bubble in the exhibition, Mörkeravdelningen.
Price: 4000 kr excl. tax/time and group, max 50 people. For a booking of more than 50 people, there is an additional cost of 1200 kr excl. tax for up to 300 people. For a booking of more than 300 guests, send your booking inquiry to bokning@tomtit.se
Information:
Available time slots: 8:30 - 11:30 am or 12:00 – 3:00 pm
At least one adult per 10 children
Coffee, soft drinks and a limited selection of ice cream are available for purchase at the reception. The restaurant, café and ice cream bar are temporarily closed.  
Cancellation policy:
100% refunds will be repaid if you submit a notification of cancelation at least 14 days prior to the date you have reserved. Cancelations received less than 14 days prior to your reserved date will be repaid with 50%. Bookings are binding and cannot be rescheduled for another date.
Make a reservation!