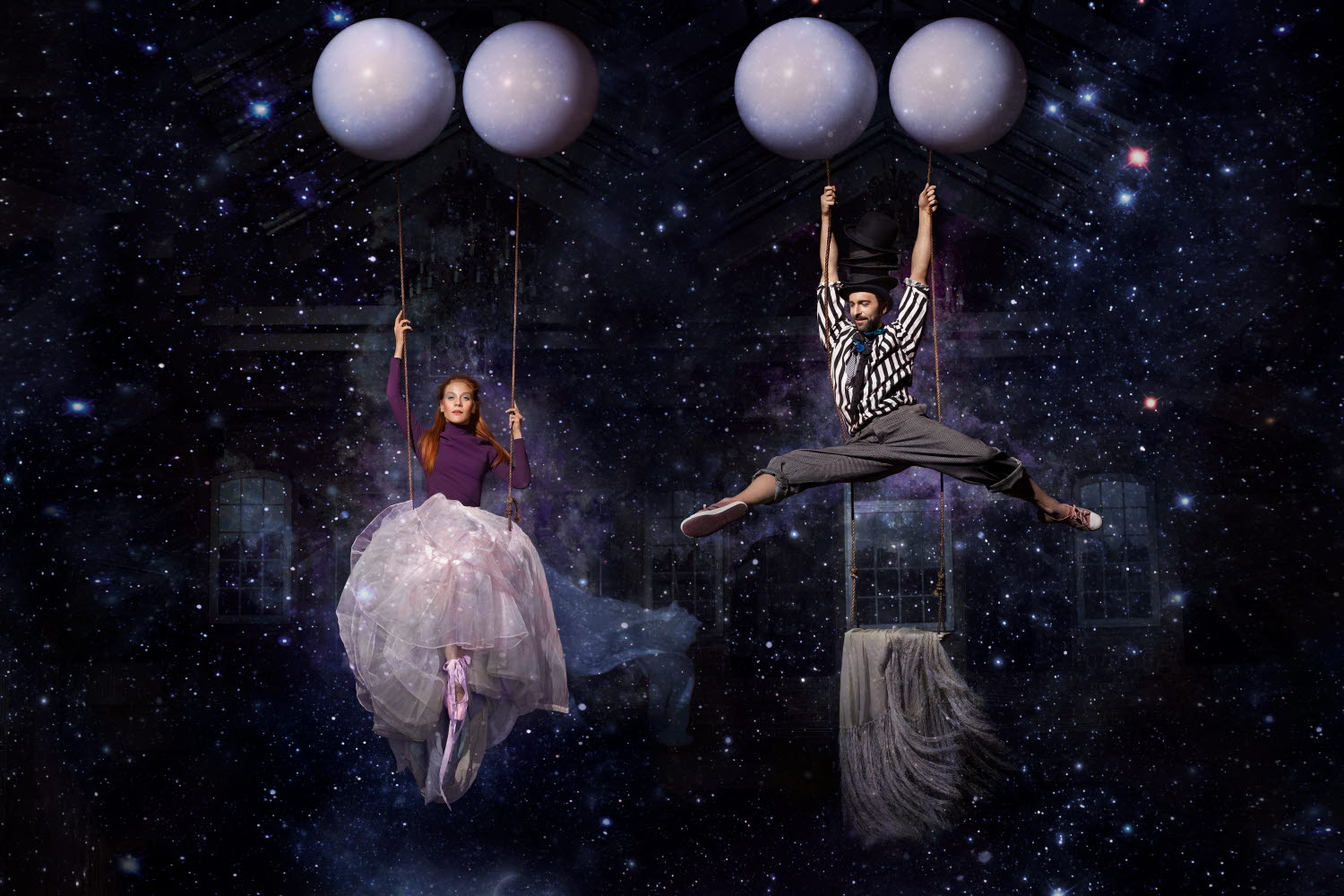 Opening hours
Friday-Sunday: 10:00-17:00.
During the autumn holiday week 44, our opening hours are Monday-Sunday 10:00-17:00.
Pre-school and school groups can also book a visit on Fridays. Read more and book your school visit here.
Cafe
Friday: 11:00-15:30
Saturday-Sunday: 10:30-16:30
Shop
Friday-Sunday: 11:00-17:00
Declining opening hours
 2020
Day before Midsummer, June 18: Closed
Midsummer weekend, June 19-21: Closed
December 21-25: Closed
December 26-30: 10:00-17:00
New Year's Eve and New Year's Day, December 31 and January 1: Closed
Winter holiday, January 2-10: 10:00-17:00
In our extensive building we have much to offer! Check out the calendar to see today's programme of activities.