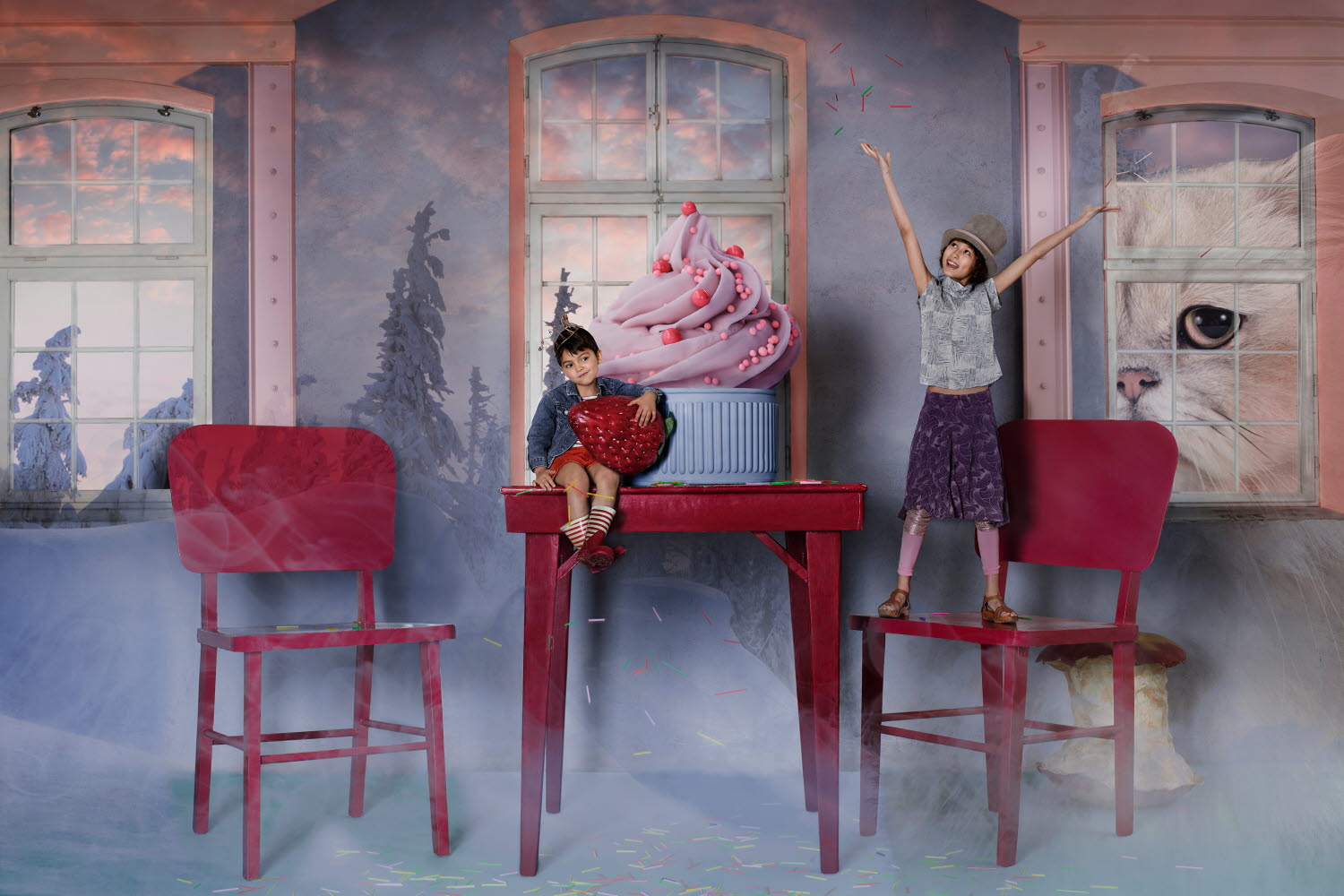 Eating at Tom Tit
Lunch cafe
In the cafe on floor 2 you will find simple dishes, pastries, coffee, drinks and bread. There is always have at least one vegetarian/vegan food alternative!
All orders and payments to the café can be made via Happy Order on your telephone. Scan the QR code, select your items to order, and then pay. Collect your order at the register. All information and a QR code can be found at each table in the café.
We encourage visitors to avoid crowding in the café. Please follow posted recommendations and show respect for each other. This will help us guaranty a comfortable and safe environment for all visitors. The tables in the restaurant and in the café have been spaced to maximize the space between visitors and avoid crowding.
During this period, the café is reserved for ticketed visitors to Tom Tits Experiment. Unfortunately, we cannot admit guests exclusively to the café.
Gift cards are not redeemable in the café.
Opening hours
Monday-Sunday: 11.00-16.00.
After 15.30 it is not possible to order food.

Packed lunch
If you wish to bring your own food, you are welcome to sit down and eat in our picnic room. Just don't forget to throw your garbage in the trash!
The restaurant
In order to reduce the spread of covid-19, our buffet restaurant is closed this summer. Try some of our food and snack options in the cafe!