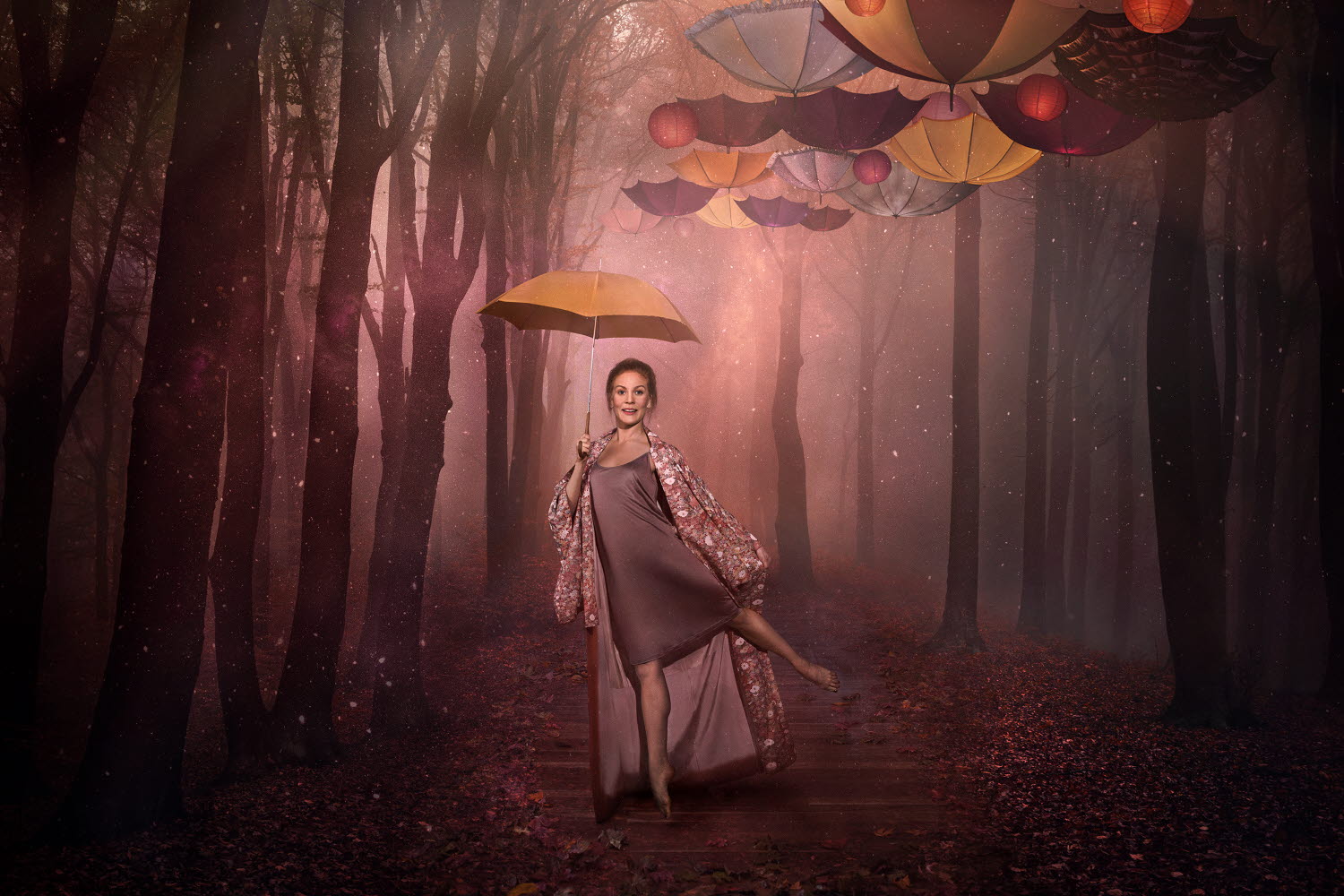 Events
Is it time for a conference? Or maybe a kick-of with fun activities? At Tom Tits Experiment you can experience all of it!
Conferenses
Can anything be more inspiring than holding your conference in surroundings where knowledge and creativity are baked into the very walls? The creative atmosphere here is incredibly valuable.
Our premises
Our heritage building with its weird twists and turns and all of the experiments can be used by conference participants for teambuilding and as inspiration when bringing new ideas to life. We have also more traditional conference facilities, all of which are equipped for efficient conferences.
Event
Think about the word "event". What does it mean? In our world it is something you do together. We arrange company events, weddings, anniversaries and birthdays with a difference.
Teambuilding
It can be difficult to weld together a group of people. We know that it gets easier if you do it with laughter and relaxed participants.