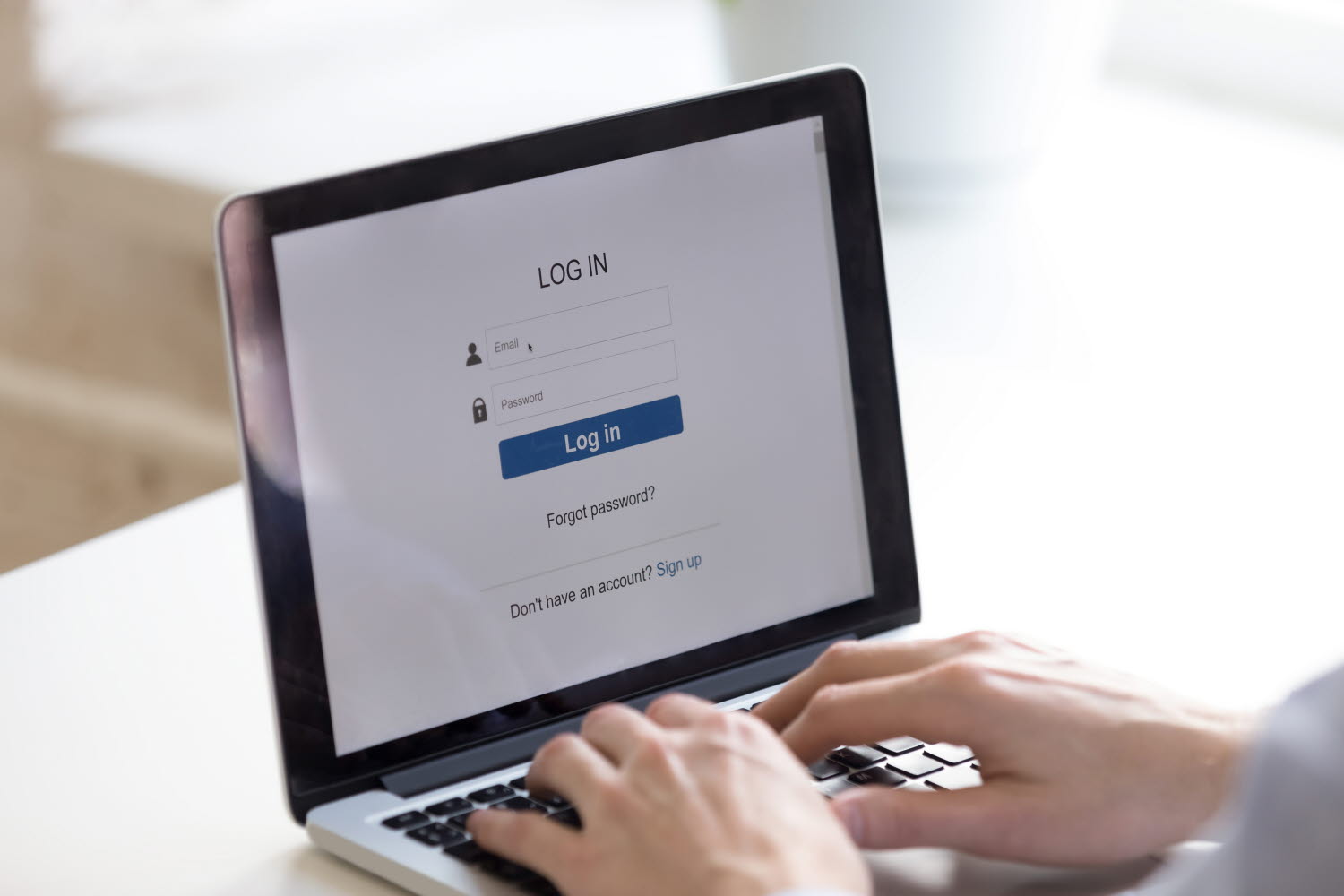 Personal data
At Tom Tits Experiment, we have always been careful to safeguard your privacy and it is important to us that you feel secure in supplying us with your personal data. 
Personal Data Policy
We have updated our terms of conditions and revised our Personal Data Policy to comply with the European Union's General Data Protection Regulation (GDPR), which entered into force on 25.05.2018 in place of the Swedish Personal Data Act (SFS 1998:204).
We want you to feel secure when you supply us with your personal data and it is therefore important that we are open about how we process data concerning you.
When you buy tickets, gift vouchers and annual passes, make group bookings or book training courses, events and conferences, your personal data is stored in accordance with GDPR.
If you wish to rectify an error in your personal data, please email us at info@tomtit.se.
Google Analytics
As we use Google Analytics, certain data concerning your use of the Tom Tits Experiment website is sent to Google. We do however use the anonymising version of the program so no data that can be linked to an individual user is supplied to Google.
At present, any use of Google Analytics implies that data, including personal data, may be transferred to the United States, which is what GDPR calls a third country (a country outside the EU/EEA) where EU data protection legislation does not apply. This may entail an increased risk to the data subject's personal data, including the possibility that public authorities in third countries may gain access to the data and the possibility for the data subject to exercise their rights with regard to their personal data. However, as we anonymise all data before it is processed in Google Analytics, no personal data is transferred to a third country. We store anonymised data used in Google Analytics for a period of 38 months. Please feel free to contact us if you have any further questions about how we use Google Analytics.
Information on how Google uses data from our website at google.com
Would you like to know more?
If you would like to know more about how we and the Telge Group process personal data, our Personal Data Policy and how we use social media, you can find further information here.
If you have any questions, please email our data protection officer at dataskyddsombud@telge.se.