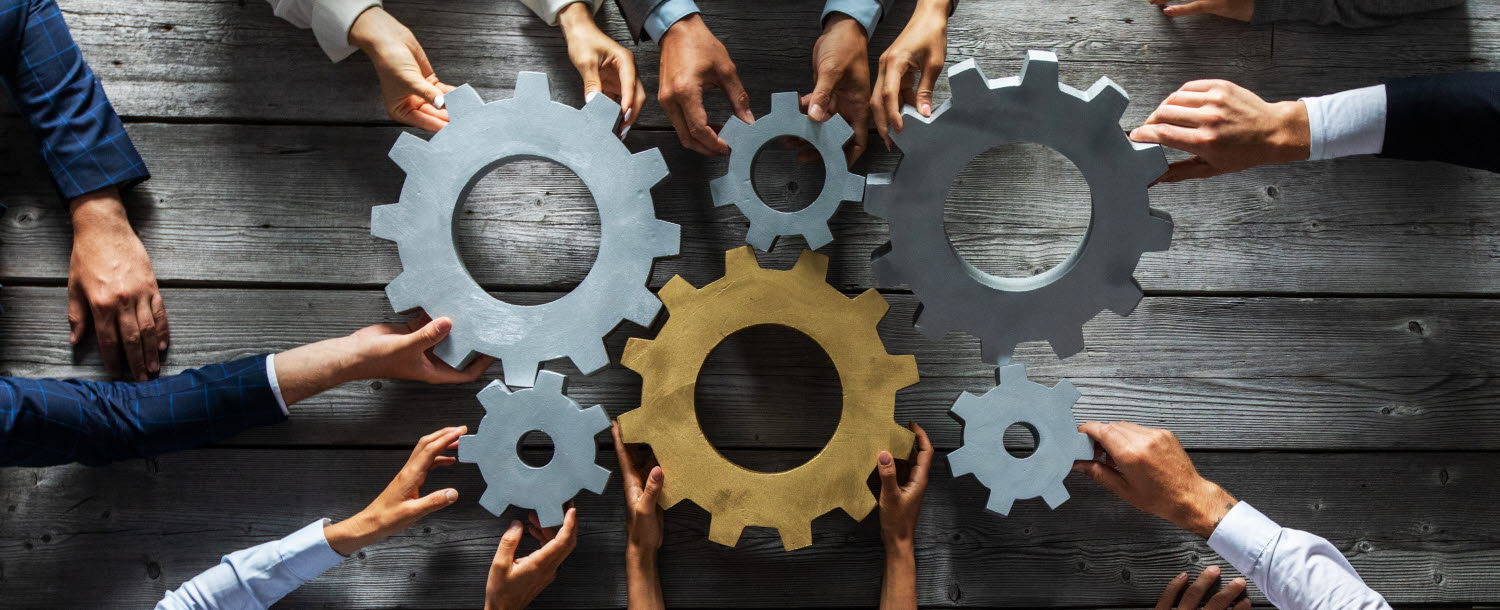 Owners and Board of Governors
Tom Tits Experiment AB is owned by Södertälje municipality and is a subsidiary of Telge AB.
Members of the board of governors are appointed by the municipal council of Södertälje. Some members are representatives of the political parties, other have experience from education and the business world.
Ordinary
David Winerdal (KD), president
Marita Lärnestad (M), vice president
Signe Andersson (S)
Regiana Gripenstam (C)
Rickard Graff (SD)
Susanne Sjödin (Scania)
Eva Malmström Jonson (KTH)
Deputies
Barbro Hedlund (S)
Albin Svensson (MP)
Jakob Maximurad (L)
Björn Eriksson (RP)
Patricia Pettersson (Scania)
Kristina Palm (KTH)
CEO
Elin Lydahl
Adjunct
Therese Paulsen, Telge
For more information, annual reports and protocols, visit www.telge.se