News
Information about the coronavirus
Due to the situation concerning the coronavirus, Tom Tits Experiment will be temporarily closed from March 19 until April 14. Keep following us on Facebook and Instagram where we will post tips on experiments you can do at home. We look forward to welcoming you back to Tom Tits when the situation changes.
Sustainable tip of the month: March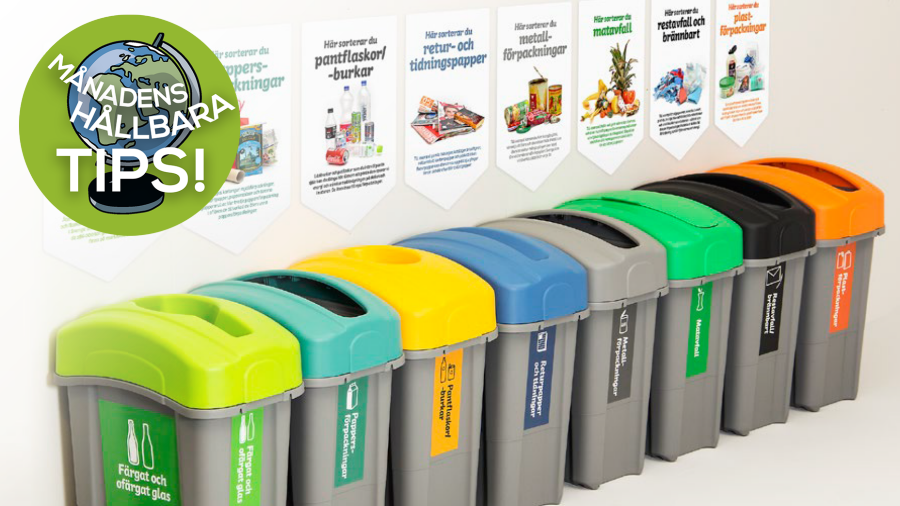 Do you know why it's important to sort your waste? It's because we use a lot of unnecessary energy when we make new stuff all the time! Did you know that one paper packaging, like a carton of milk, can be recycled up to seven times, and one ton of recycled paper equals fourteen trees? Do like playing games on your computer? If you recycle five cans you will save the amount of energy your computer needs to work for four hours!
Here at Tom Tits we have something called Miljönären which is created by Telge Återvinning. It has clearly marked containers that makes it easier for our visitors to sort their waste properly.
One way to get your recycle game going at home is to keep clearly marked vessels for paper, plastic, metal, glass and used cans and bottles, which you then bring to your nearest recycling station. You will also then get a nice walk in the (hopefully) beautiful spring weather. Happy recycling!
Take a look inside Ben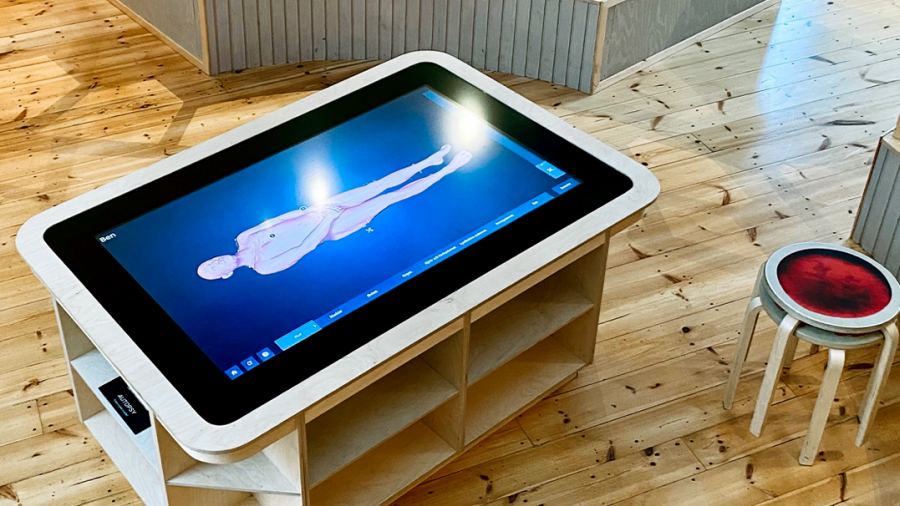 Say hello to Ben, the latest addition to our visualization table in CellSkapt. Here you will learn more about the human body and its amazing systems and organs. The images displayed on the screen are based on the same kind of raw 3D data that are used by doctors and scientists.
Rawr!
This summer these 65 million years old animals will live in our park. Curious? Read more here!