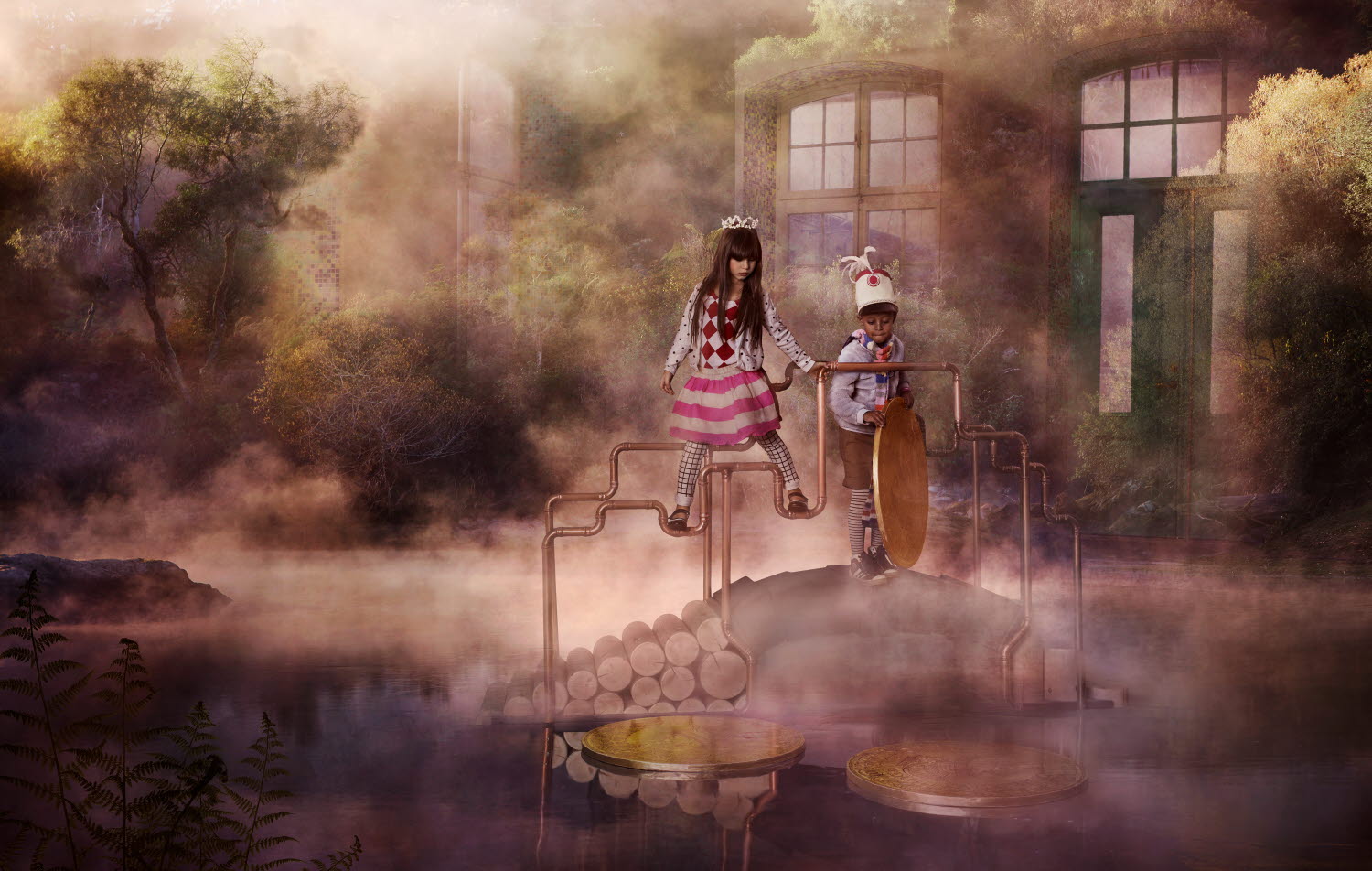 News
New offer for you as a senior
Mondays to Thursdays between 14-17 you as a senior enter Tom Tits for free if you have at least one paying child with you. Tickets are purchased on site at the entrance.
The offer is valid for old-age and disability seniors upon presentation of certificates.
Experiment at home with us!
Tips on fun home experiments
On our Instagram you will find a bunch of exciting experiments that you can easily try at home in the kitchen. For example, we show how to put out a candle using vacuum, and we find out if snow melts at different speed depending on how hard it's packed. You can also make meringues from chickpea spade or create unique soap bubble artwork. Educational and exciting for the whole family!
The materials we use in the experiments are things that usually can be found at home. Remember to always be accompanied by an adult when experimenting with candlelight. Good luck!