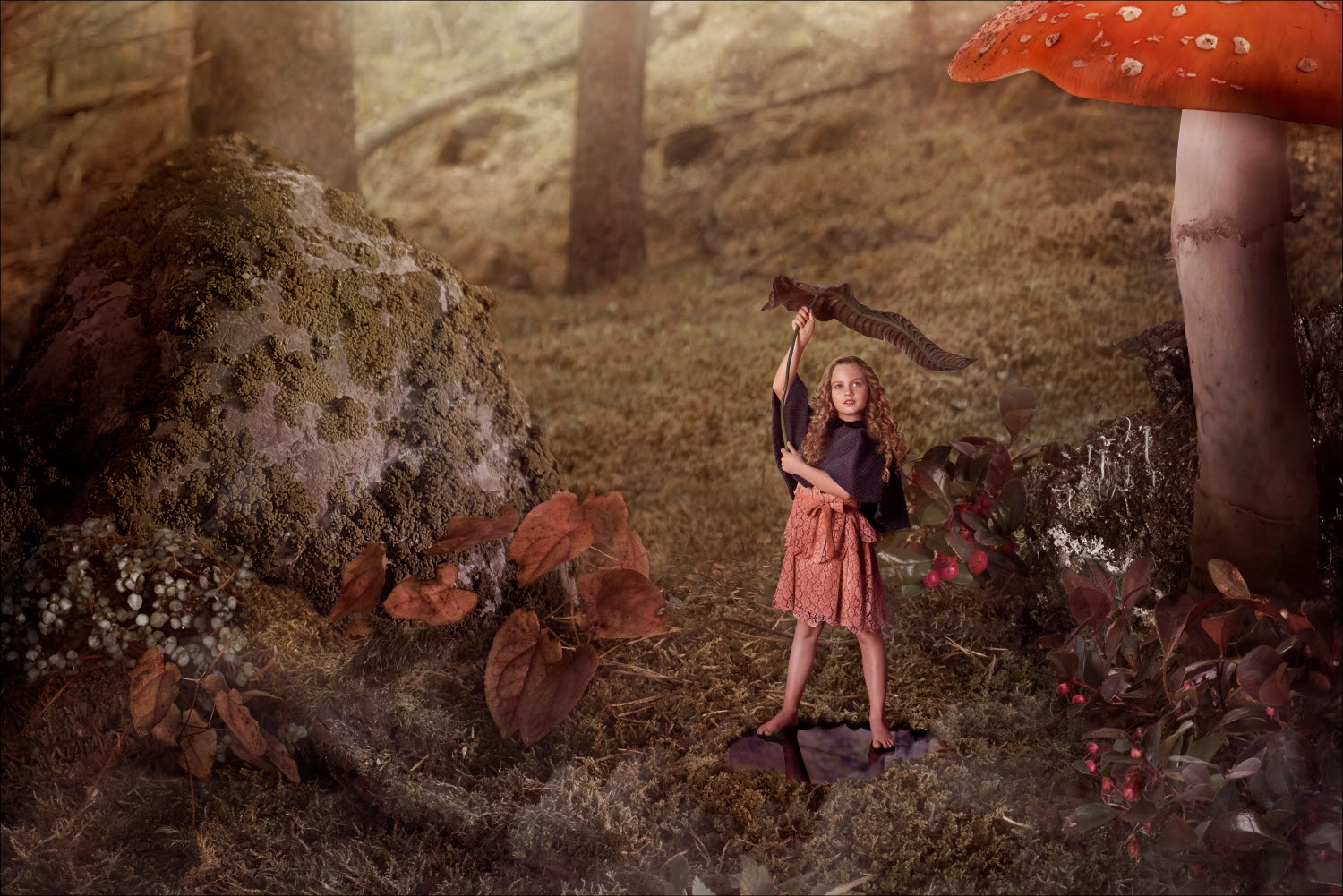 News
Experiment at home with us!
Right now, it's sadly not possible for you to come and experiment here at Tom Tits Experiment. Instead, we would like to recommend our home experiments! On our Instagram you will find a bunch of exciting experiments that you can easily try at home in the kitchen. For example, we show how to put out a candle using vacuum, and you can find out if a candle can burn below water! You can also make meringues from chickpea spade or create unique soap bubble artwork. Educational and exciting for the whole family!
The materials we use in the experiments are things that usually can be found at home. Remember to always be accompanied by an adult when experimenting with candlelight. Good luck!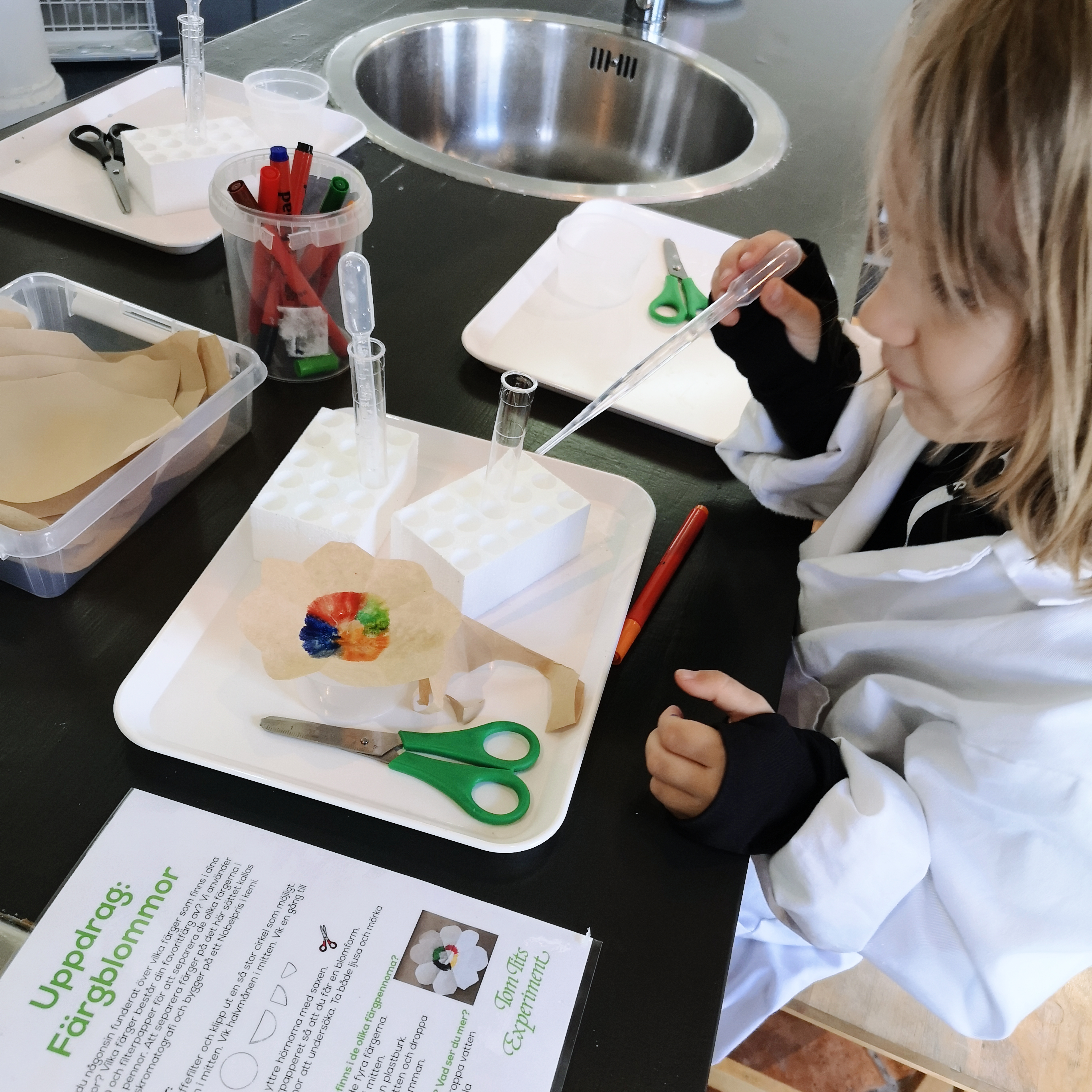 Tom Tits Experiment is temporarily closed
This last year has been very much affected by the coronavirus, in Sweden and all over the world. Tom Tits Experiment has, like many other businesses, been forced to adapt and continuously make new decisions on how to handle the situation. Due to the current restrictions and general guidelines from the Swedish government and the Public Health Agency of Sweden, Tom Tits Experiment is temporarily closed until the 31st of January 2021. This may be extended depending on how the situation develops.
While we are temporarily closed, all yearly season tickets are paused. They will then be extended by the number of days we have been closed.
Tom Tits Experiment is closely following the development and the restrictions and guidelines from the government. We continue to make new decisions about the opening of our business, follow us on Facebook and Instagram and here on the website for updated information.
This is a challenging completely unique situation for us – but we persevere! We miss you and are looking forwards to welcoming you back when the situation is different. Until then, take care of each other and follow the general guidelines on the spread of infection. Together we can all help put an end to this!