News
Don't miss out on all the new things we have going on in our house, such as holiday activities or new exhibitions. We have many activities for both children and adults.
Excuse the mess ...
... we're rebuilding! Parts of floor 1 are currently closed for renovation and construction of our new exhibition Kraft & Rörelse. The exhibition opens on February 22. While we are rebuilding, experiments will be housed in other parts of the building as far as possible.
Winter holiday at Tom Tits
Celebrate a powerful winter holiday at Tom Tits! Visit our brand new exhibition Kraft & Rörelse and explore all the amazing technical and physical phenomena that are found all around us. And don't forget to check out all the other exciting activities going on in our house during the holiday. Welcome!
Join our photo shoot!
We are currently looking for curious kids who wants to participate when we take photos of our new exhibition Kraft & Rörelse. On February 25 we invite you to Tom Tits Experiment before opening hours, where you get to try all our new exciting experiments. We are looking for children of all ages and backgrounds. We offer the models and their families free entrance to Tom Tits, a snack and lunch in our restaurant.
Interested? Say hi and send us a picture of yourself at marknad@tomtit.se.
Sustainable tip of the month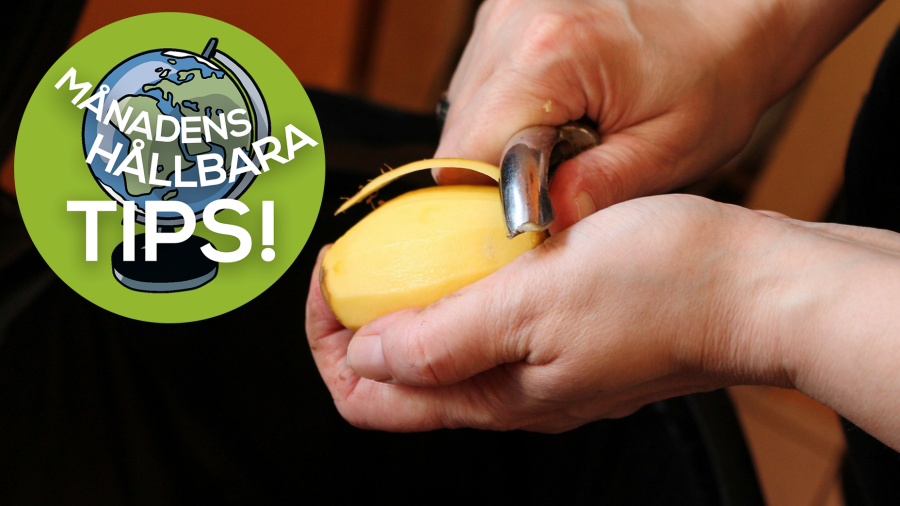 January is a great month for saving resources. Reducing food waste is sustainable for both your wallet and the environment. In our restaurant and café, we try to make use of all parts of the food. For example, if we make a bearnaise sauce out of egg yolks, we make meringues out of the egg whites!
Do you want to reduce your own food waste? One way to organize your fridge is to have a tray where you put everything that is about to expire, so you don't forget to eat it before it's too late. And why not make crisps out of potato peels? Just add some oil and salt and bake in the oven at 150 degrees for about 15 minutes.
Rawr!
This summer these 65 million years old animals will live in our park. Come visit them yourself!