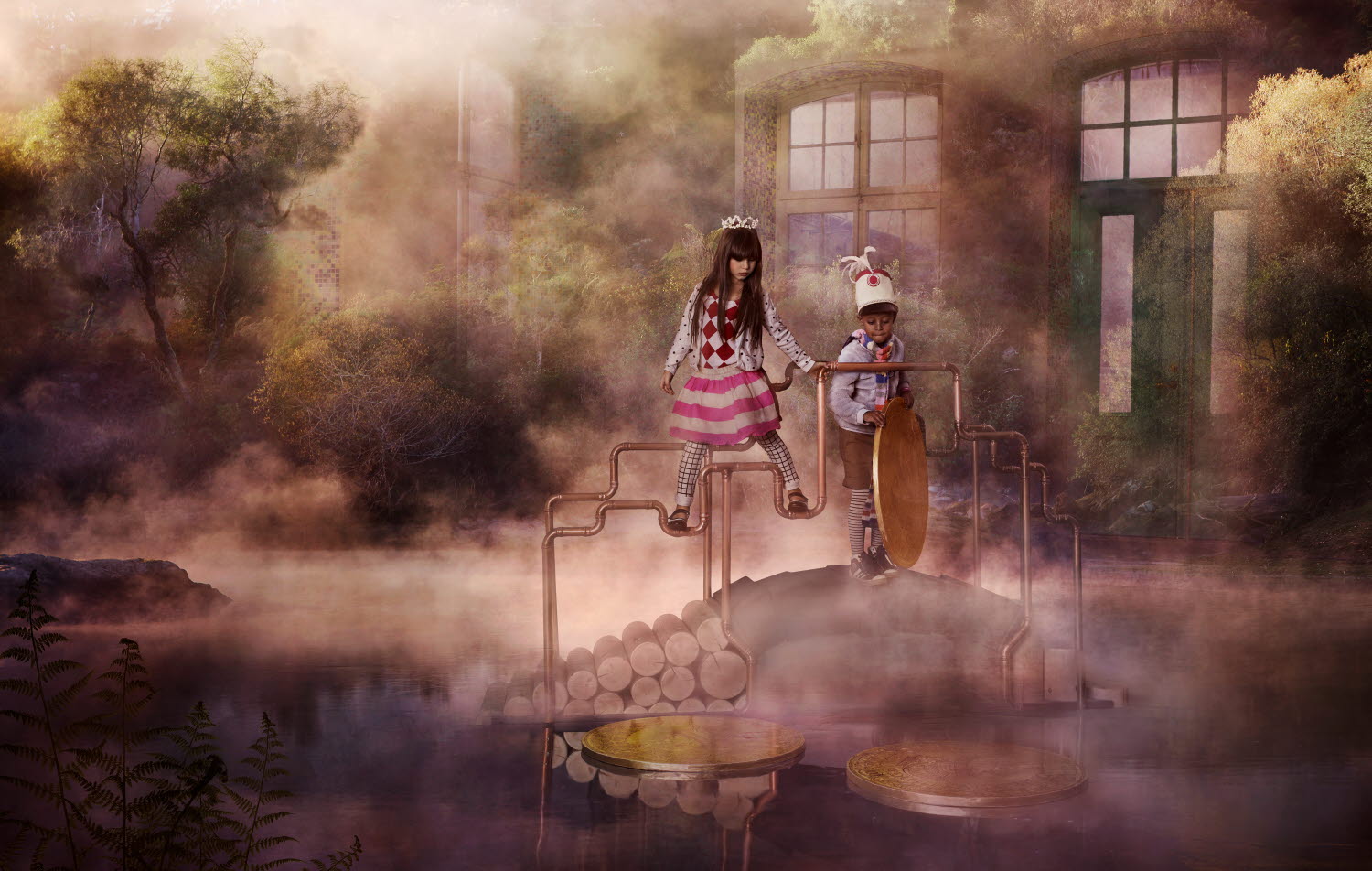 Autumn holiday at Tom Tit
Where can you see magic tricks, madness and soap bubbles during the autum holidays? On Tom Tits Experiment of course! 
Tobbe Trollkarl – Recycle or Disappear!
- A spellbinding show for the whole family
Why should we recycle? How do we reuse? And how can we save the planet? These are tough questions to answer, but that's exactly what Tobbe Trollkarl will teach us with his magic show! Throughout the autumn holidays, Tobbe Trollkarl will be on-site with his magic tricks and madness. Together we can create the environmental heroes of the future!

Important information:
The show will be presented twice a day from 30 Oct-7 Nov.
We will admit a limited number of people to each show. Purchasing an entrance ticket to TTE does not mean that you automatically have a place in the audience. There is a normal queuing system for the show, and people are admitted to the show venue on a "first come, first served" basis.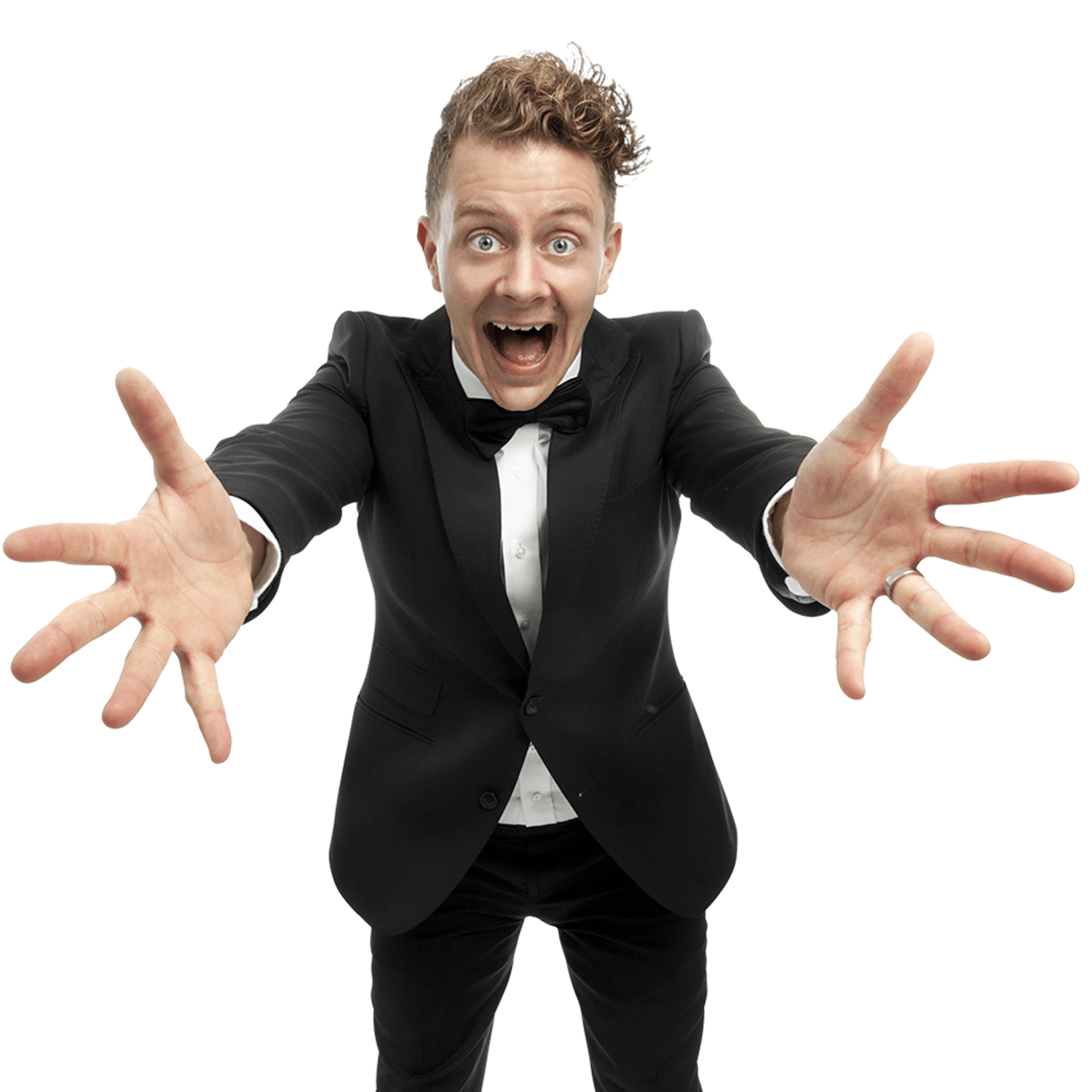 The magical world of the soap bubble
We're crazy about bubbles here at Tom Tits – how about you? Every day throughout the holidays, we're offering our exciting soap bubble shows, where you can learn more about the fantastic bubble. What really makes a bubble round? And why do you see so many colours in a bubble? Welcome to the world of soap bubbles!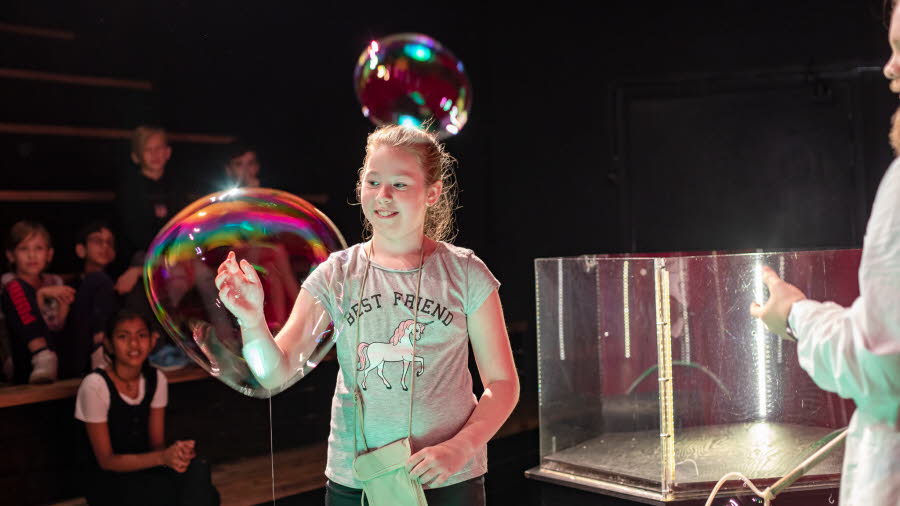 Tickets
When you purchase your tickets, you will be asked to select a start time/time slot. This allows spread out our visitors over the course of the day.
Do you have even the slightest symptoms of illness? Get in touch with us at info@tomtit.se. A full refund will be issued for cancellations made at least 24 hours before your scheduled visit. After that, we offer the opportunity to rebook your tickets.