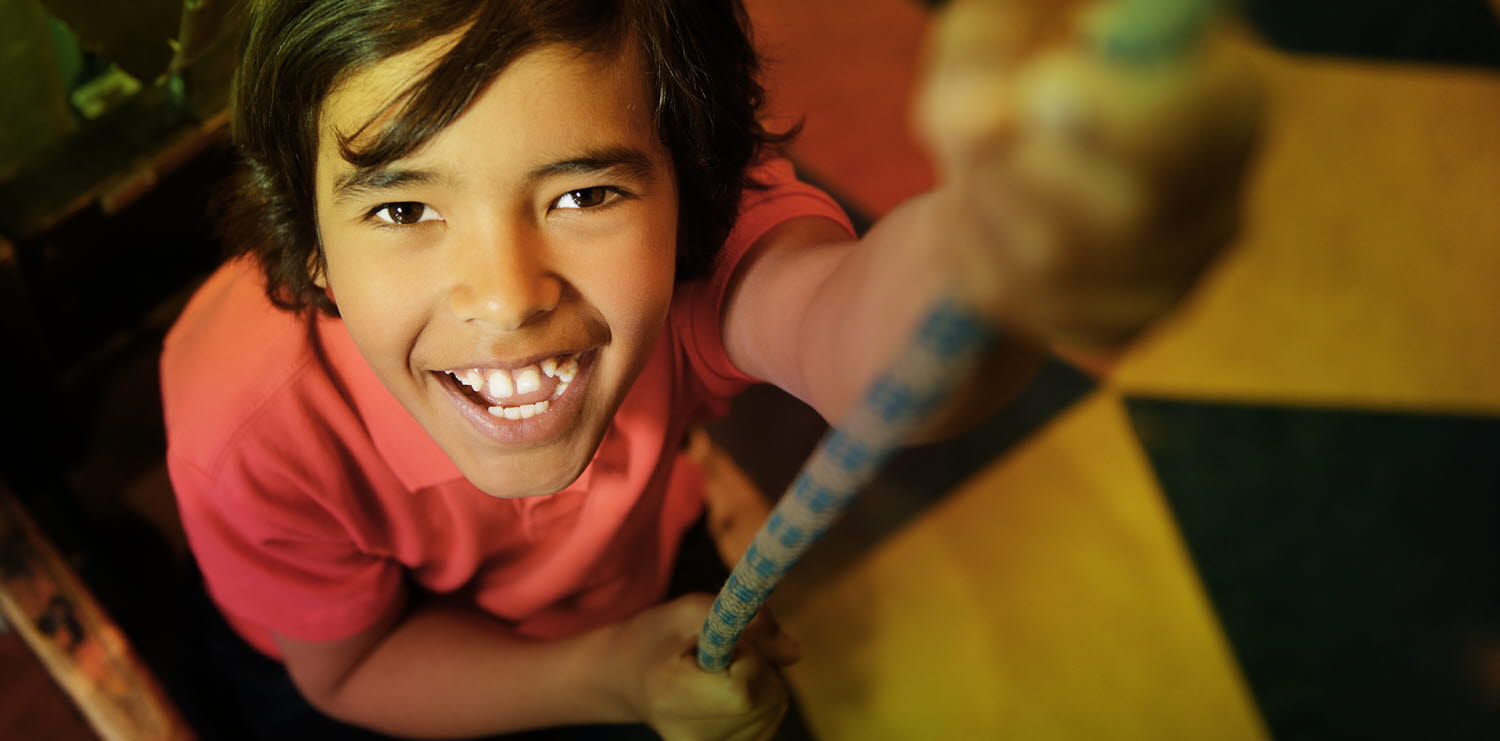 Södertälje municipality
Teachers in Södertälje municipality can visit us free of charge with their class on Fridays during termtime. Work, investigate and get to grips with all of our experiments. 
Visiting
All schools in Södertälje have the opportunity to visit us with their class free of charge on Fridays (Södertälje municipality pays). This agreement with the municipality covers all educational activity in Södertälje municipality, both free schools and municipal schools – from preschool to upper secondary school. Pupils and teachers can investigate, discover and work with particular topics or in other ways. 
For more information, contact us at utbildning@tomtit.se.