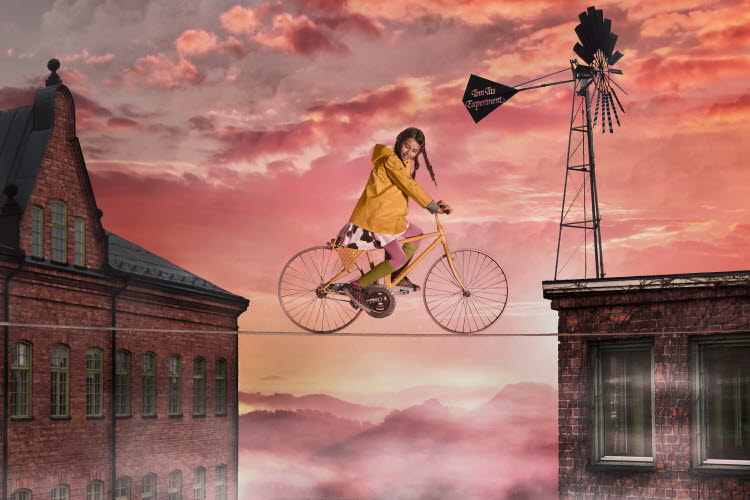 Latest news
Don´t miss out on all the new things we have going on in our house. such as holiday activities or a new exhibition. We have many activities for both children and adults.
Barnsemesterpriset 2018
We are so grateful for the nomination of Barnsemesterpriset 2018 (the Children holiday price 2018) under the category of "best Science Center".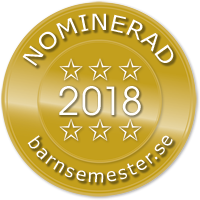 Helt Sinnes
After months of renovation the new exhibition "Helt Sinnes" is now open on the 2nd floor. What is the humming sound in our new dark tunnel? How does your heart rate sound together with others in a pulse orchestra? Do you know what's in the secret box? Discover that and much more in "Helt Sinnes".
Here you can play, in a playful way, discover and explore your senses by using our experiments. What happens if you "take away" one of your senses? How do you react?
In addition to new experiments, we have also saved some old favorites.