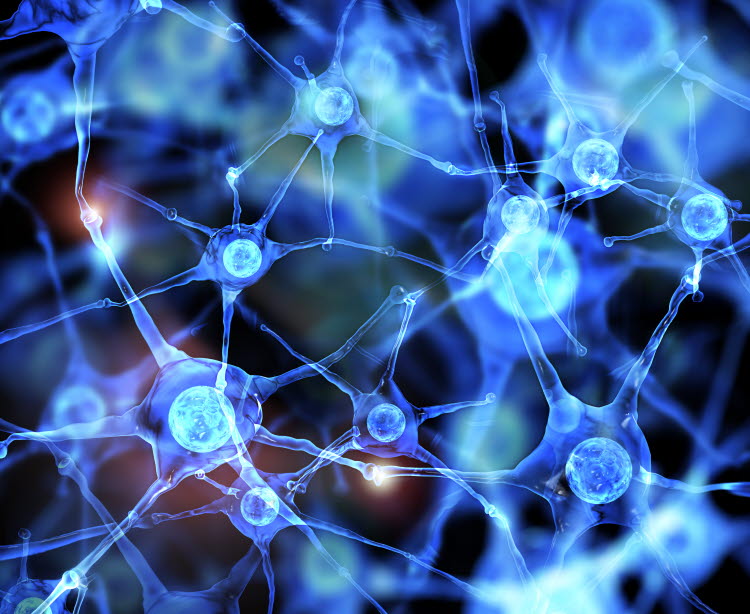 Half-term holiday
Time to challenge the body! The half-term holiday is from week 8-9 and this is when we open the doors to our new, cool exhibition about the human body – CellSkapt!
CellSkapt
We can finally open the doors to our new exhibition CellSkapt during the half-term holiday. Visit us to explore the body from the tiniest component part to the whole person. Explore what the body looks like from inside, how to improve your physical abilities, what our bloodstream looks like and what happens when we eat. The exhibition is incredibly varied, from analogue experiments, traditional anatomic models to digital play surfaces and digital visualisation.
Digital autopsy
What does an autopsy really involve? We can now show you what happens using modern, digital technology. Take a seat in our anatomical theatre around the visualisation table and experience an autopsy.
Recommended minimum age is 7 years.
Play by using the body
Do you like games? Why not try to play by using the body! In Makerspace, you can play Tetris with a dance mat, test how quick you react with a colour game and go skiing on a balance board.
Vital chemistry
Visit the chemistry kitchen, put on your lab coat and safety glasses and get started making alginate worms! Can you make the longest worm? Then experiment with your worm, seeing what happens when it comes into contact with the acidic contents of a stomach and the alkaline contents of the bowel. Obviously, you don't swallow the worm into your own stomach – we never eat anything in the chemistry kitchen.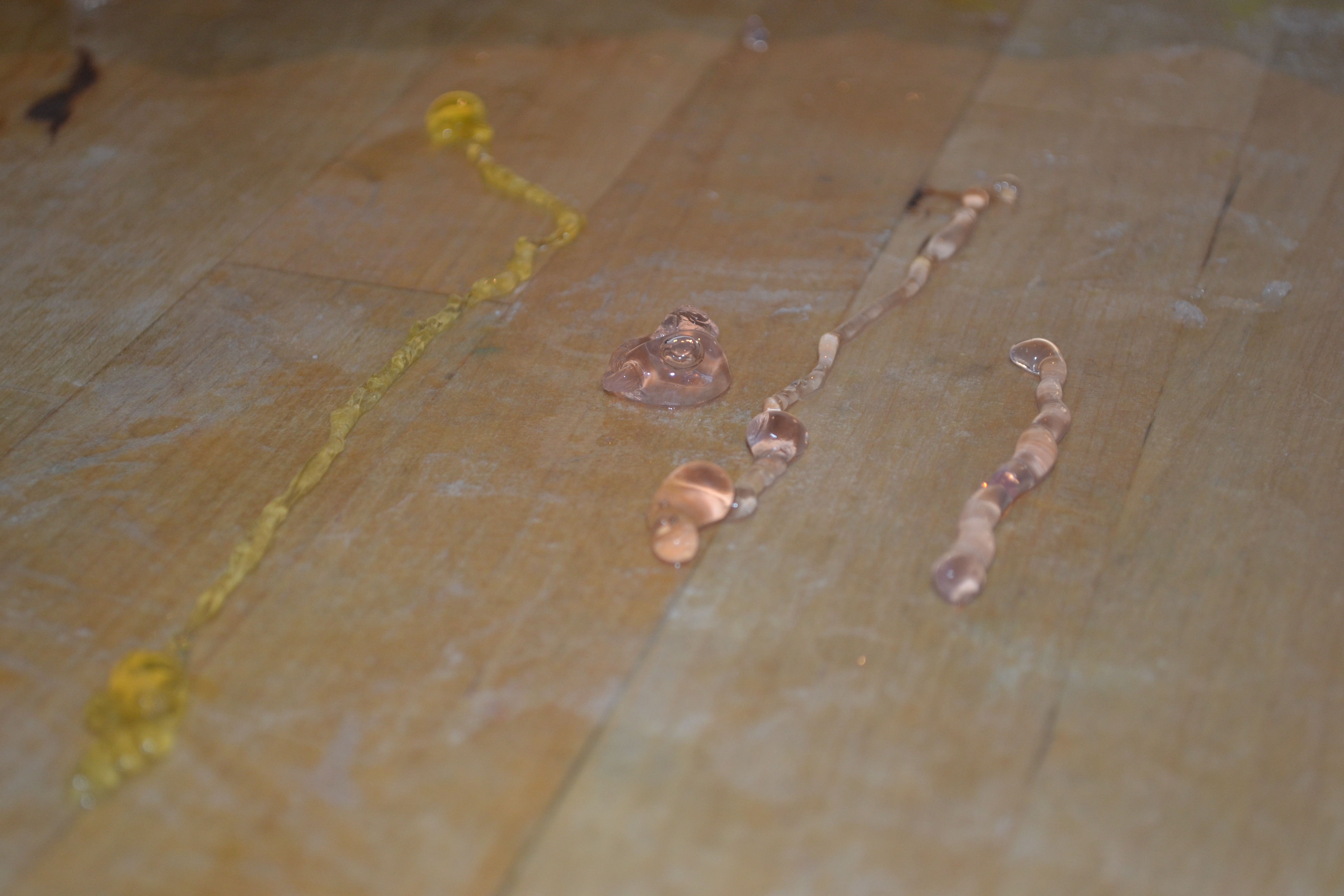 Always at Tom Tits
Every day, throughout the half-term holiday, you can enjoy cool experiments with illusions and learn more about the body and body measurements with our pop-up science show. Discover soap bubbles in all kinds of shapes and sizes with our soap bubble shows that are held several times a day.