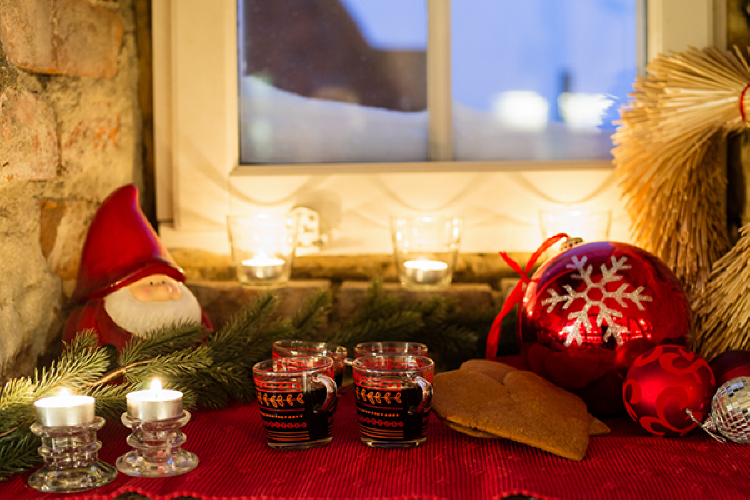 Christmas holiday
The Christmas holidays have arrived and we will be exploring winter. What controls how fast a sledge glides? What ingredients should we use in our birdseed ornaments?
Sledge race
Sledging is a popular activity when the snow starts to fall. Some sledges glide quickly, while others move slowly. But what actually determines their speed? We will build a simulated sledding slope to test how we can get a sledge to move faster/slower. Is it the material that matters? The incline of the slope? Where the weight is distributed on the sledge? Come and explore the sledge slope with us in our Makerspace!
Make your own birdseed ornaments
What do different birds like to eat? Do they need to eat anything additional foods during the cold winter months? In the chemistry kitchen we will make our own birdseed ornaments and fill them with the foods the birds want to eat. We will hang our birdseed ornaments out in our park at 13:30 and 15:30 so that the birds can enjoy these tasty treats. Don't miss it!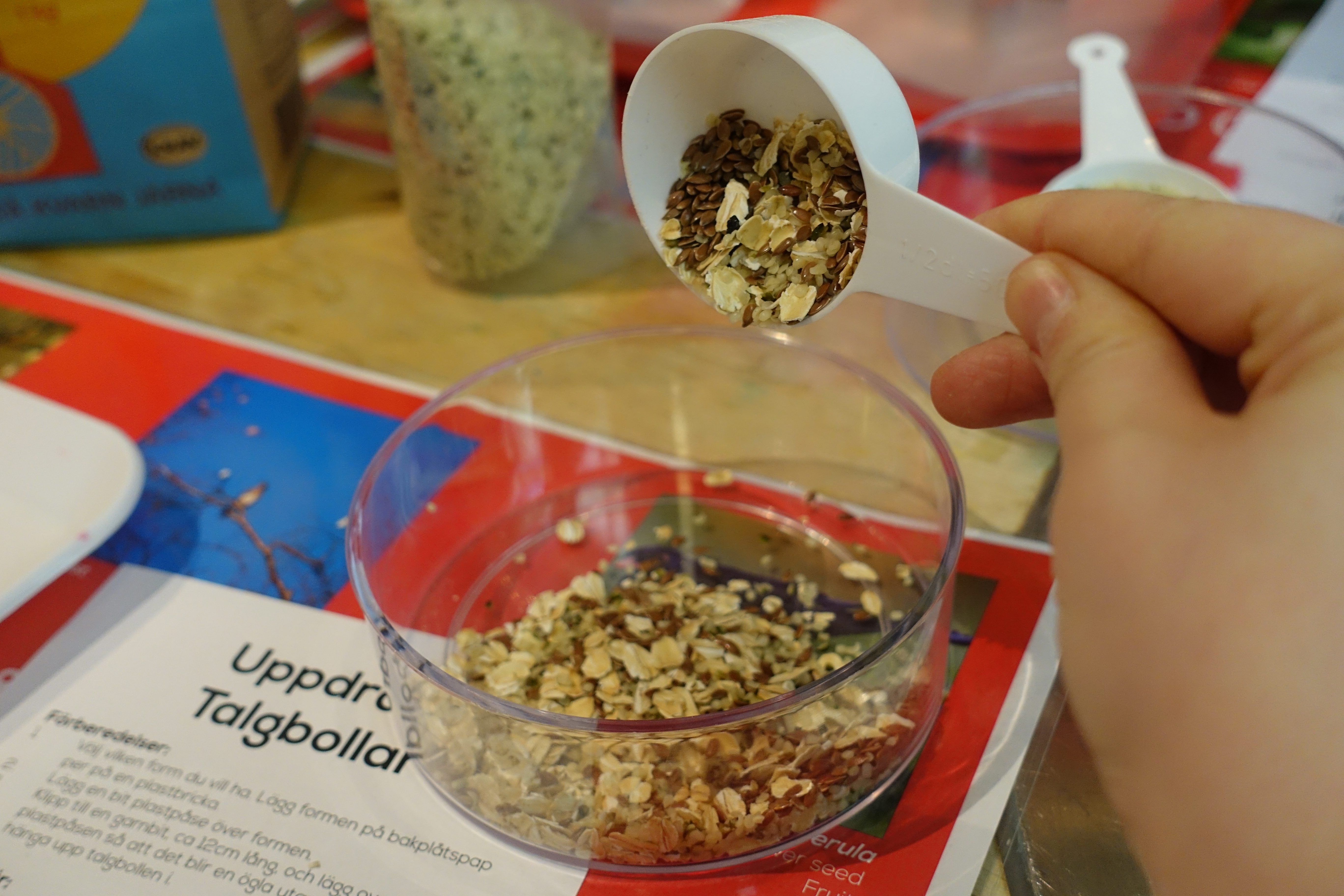 Always at Tom Tit's
Every day throughout the holiday season at Tom Tit's Experiment, you can see cool experiments being conducted at our mobile experiment trolley. Keep an eye out for the trolley on the first floor! Learn about every shape and form of soap bubbles at our soap bubble shows, which we present several times a day.