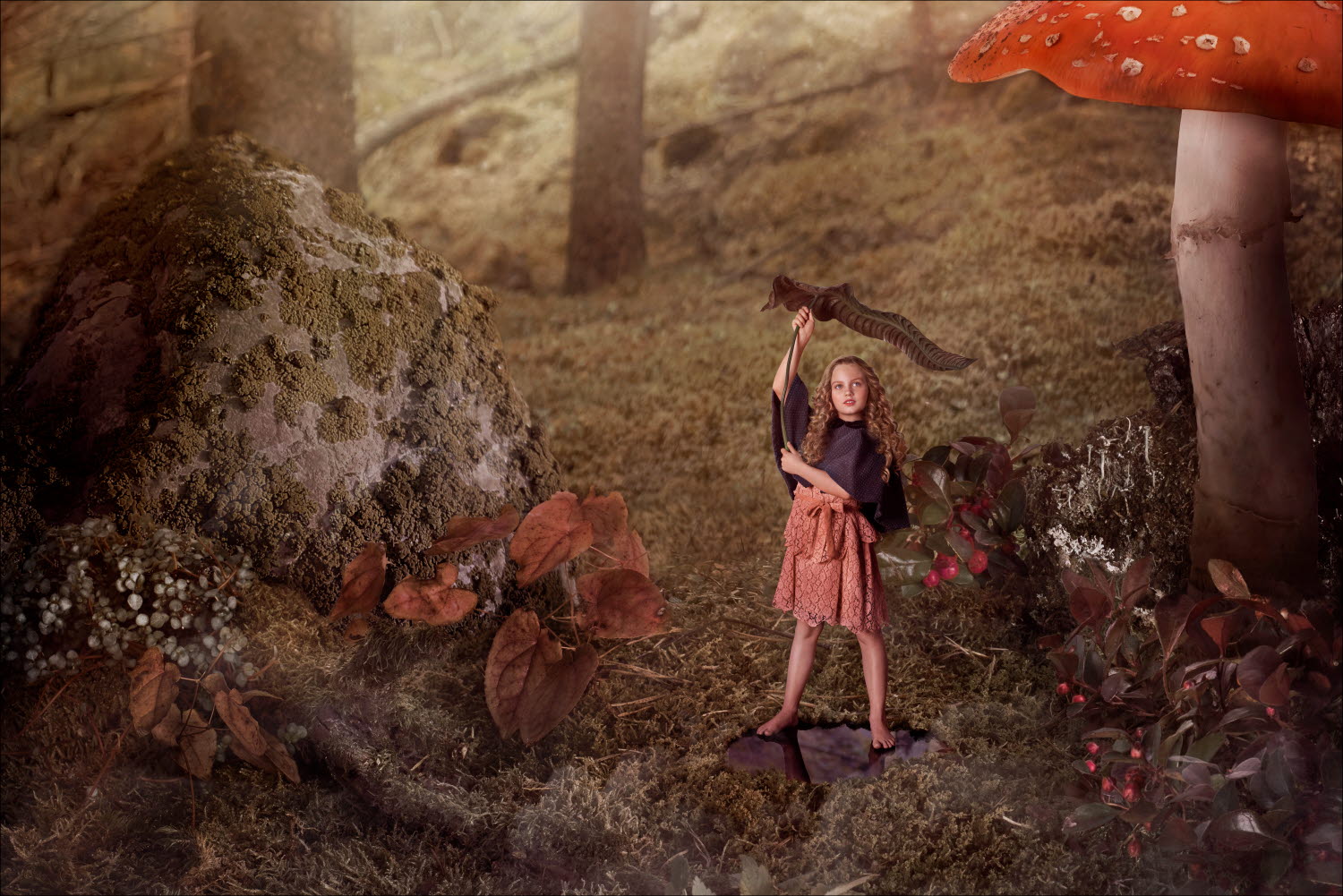 The Park
On Saturday our park will finally open for the season! Don't forget to bring a change of clothes to the park, because there is a risk that you may get a bit wet - we have lots of exciting water experiments waiting to be discovered!
Experiments for wacky brains
As usual, there are plenty of educational - and wet - experiments in the park! Can you power a shower using a bicycle? How do you activate a squirting geyser? Can you find your way out of our maze? And how do you actually play the "toot flute"? Head out into the park and embark on a journey of discovery!
Time for ice cream?
In the park you will also find our fantastic ice cream bar. Take a brief break from your experiments and enjoy a cold and refreshing treat.
MASTODONT - Age of the giants
On June 1 st, our park will be welcoming new tenants and we will have the opportunity to learn more about these gigantic prehistoric animals. How long could a mammoth's tusks grow? What kind of animal was the smilodon? Which animal's skeleton was initially mistaken for a dragon? And how big was the Irish elk?