Unhinged, creative events
Think about the word "event". What does it mean? In our world it is something you do together. We arrange company events, weddings, anniversaries and birthdays with a difference.
Private or business events
The greatest fun is to be had in our large loft, suitable for large parties. We have space here for a sit-down meal with many people, and when the music volume is later turned up, dancing usually breaks out. We can help to book entertainment. Smaller parties can be held in the restaurant.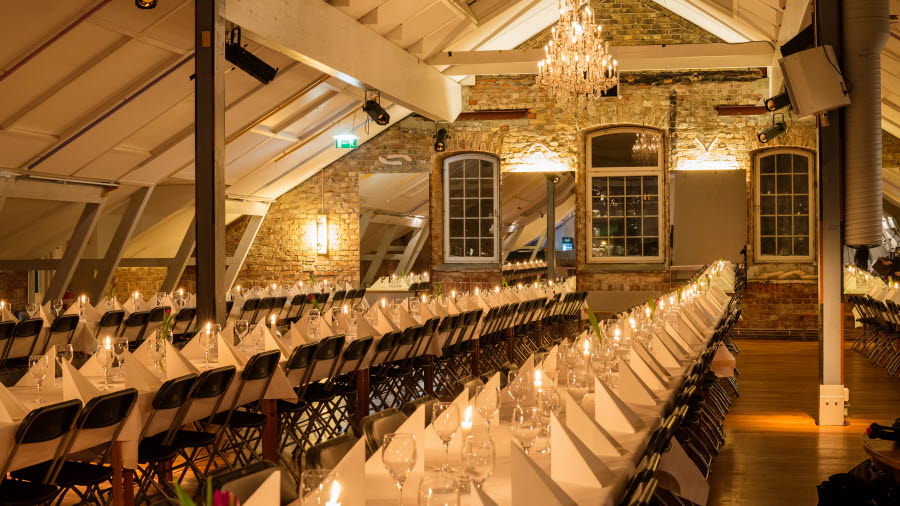 Family Day at Tom Tits Experiment
We have large rooms that you can book, with access to the whole building and park (open May-September). Furthermore, we offer activities suitable for all ages,  and most things are designed to be done together. We offer great programmes and arrangements for companies and organisations that want to offer their employees, members, collaborators, etc., something really different.
Café
Maximum 50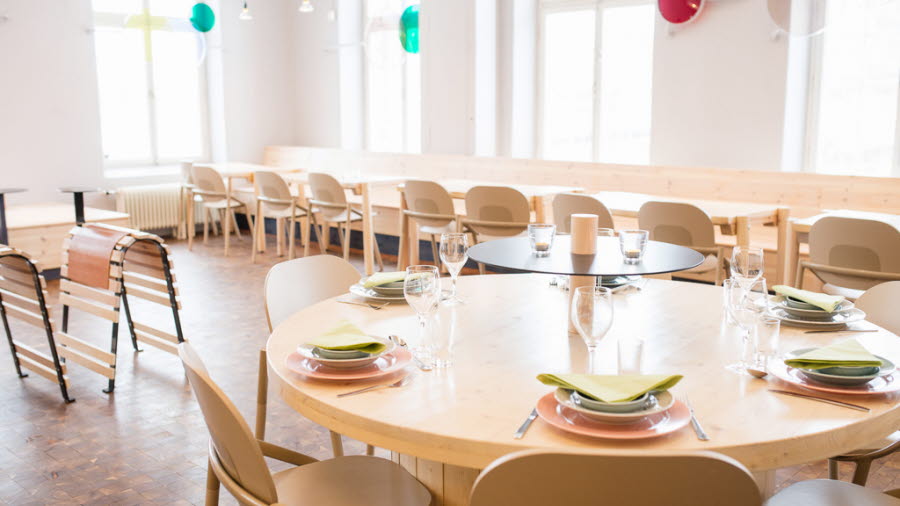 Restaurant
Maximum 100