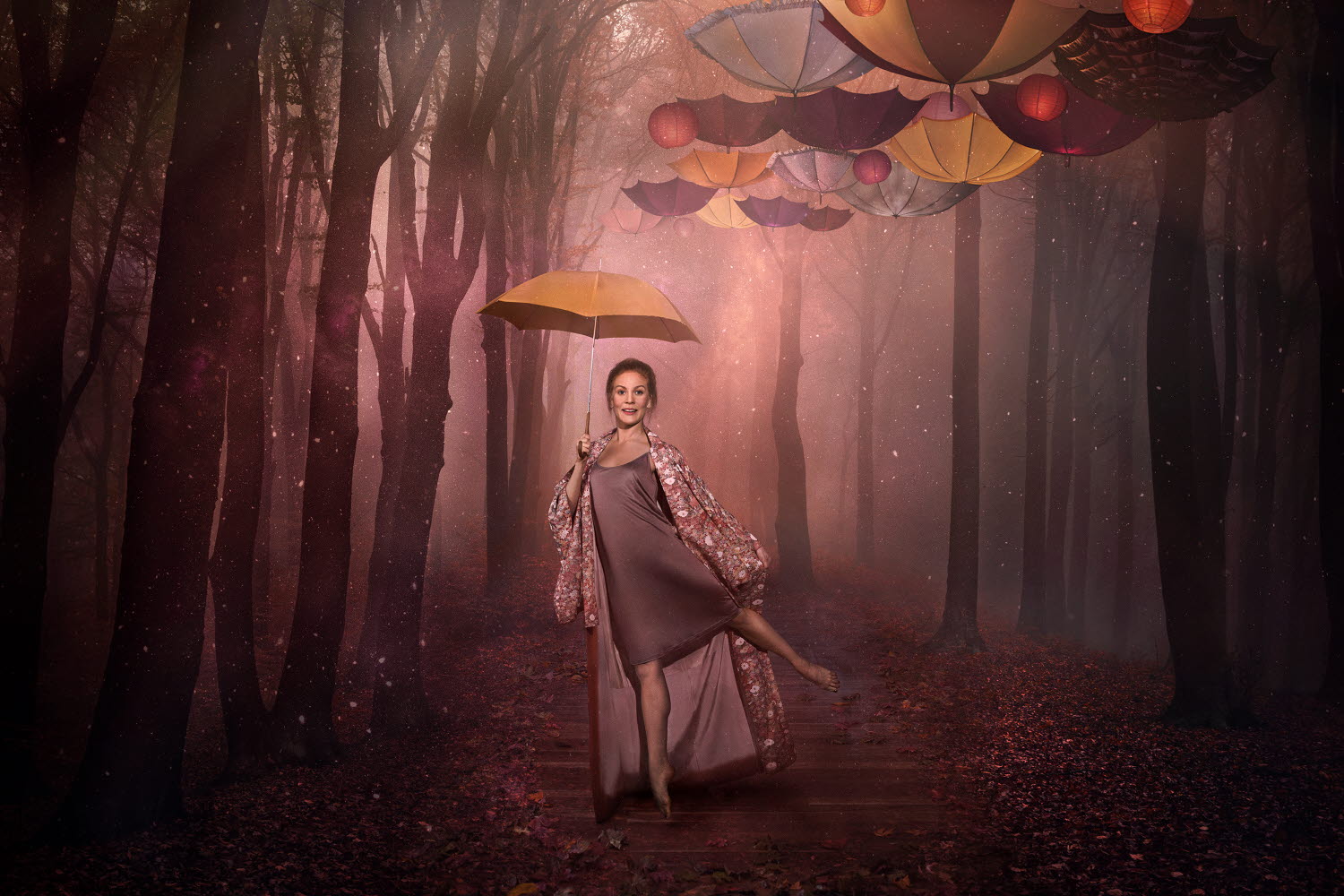 Events & Conferences
Due to the general guidelines and restrictions concerning the coronavirus, Tom Tits Experiment is temporarily closed until further notice. More information can be found here.
Is it time for a conference with your colleagues? Book a full or half day with us at Tom Tit and get inspired!
Conferenses
Can anything be more inspiring than holding your conference in surroundings where knowledge and creativity are baked into the very walls? The creative atmosphere here is incredibly valuable.
Our premises
Our heritage building with its weird twists and turns and all of the experiments can be used by conference participants for teambuilding and as inspiration when bringing new ideas to life. We have also more traditional conference facilities, all of which are equipped for efficient conferences.