CSR
Tom Tits Experiment collaborates with several organisations to support their important work aganist alienation and inequality in society.
My Special Day
The My Special Day foundation helps children and young people with serious illnesses and health conditions to grant their wishes and provide them with well-needed breaks. Each year, almost 5,000 children suffering from various conditions experience their own Special Day, which gives them a boost and happiness in an otherwise tough day-to-day life. My Special Day makes a difference for children who are struggling.
We support My Special Day by raising money. We also provide activity packages so children can visit Tom Tits Experiment for an adventure-filled day! 
This summer, our visitors have helped raise money by buying ice cream! Together, we have collected SEK 8,463 that goes directly to My Special Day's important work.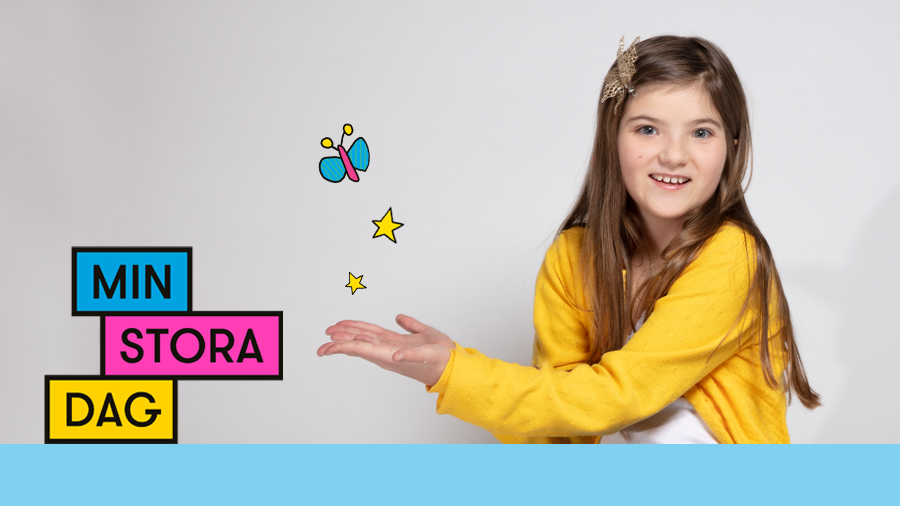 Giving People
Giving People is a relief organisation that works to counteract financial vulnerability and child poverty in Sweden. Giving People's target group are the 232,000 children in Sweden living in poverty and families who live on the breadline and risk falling into poverty. The organisation supports families who need short-term help to overcome a tough situation and prevent what could become permanent poverty.
We support Giving People by providing families with free vouchers to spend a full day at Tom Tits Experiment.
Children of Single Mothers
Tom Tits Experiment are proud to be a collaboration partner of Fryshuset's project Barn till Ensamma Mammor (Children of Single Mothers), whose aim is to create great childhood memories and experiences from a health-promoting perspective.
Children of Single Mothers strives to support children living with single mothers in a situation of economic and/or social vulnerability. More specifically, they organise regular meetings, activities, holiday activities and courses for their members which are free of charge.
Ronald McDonald House Huddinge
The idea of Ronald McDonald House in Huddinge is to offer families a home-like place to stay when their children are in need of specialist care far from home. Siblings, parents and sometimes even the sick child can stay together during stressful periods of treatment, no matter if the hospitalization is a few days or several months.
We support Ronald McDonald House by inviting families to visit Tom Tits Experiment for an adventure-filled day!
Trygga barnen
The purpose of the foundation Trygga Barnen [Safe Children] is to support children and young people who live or grew up in a family in which a family member has an addiction problem. The foundation's vision is that all children receive the support and security they have a right to. Counsellors working for Trygga Barnen have personal experience of family members with addictions and/or mental illness.
Trygga Barnen offers support via Snapchat and Instagram, group meetings, individual counselling and activities in Stockholm.
We sponsor Trygga Barnen by providing free tickets to our exhibition.