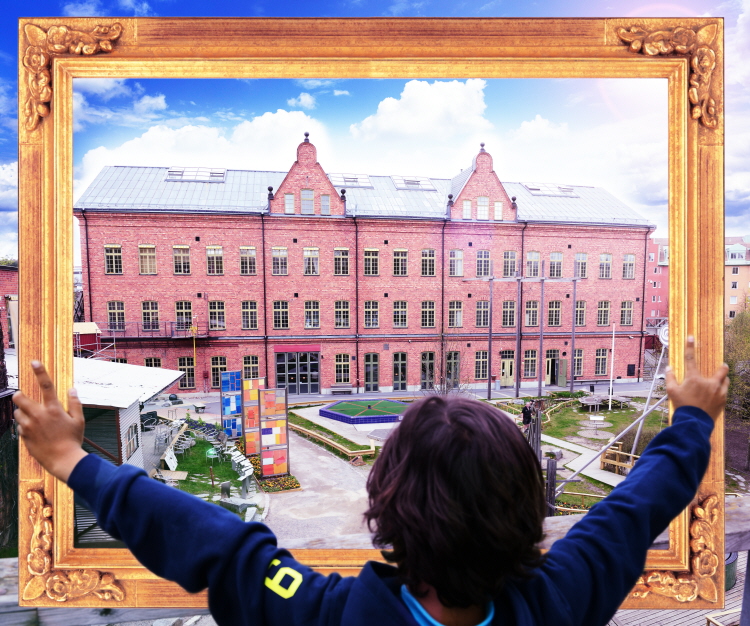 Policy for lean operations, environmental impact and the work environment
All companies in the Telge group work actively with common environmental objectives to reduce their environmental impact. Each company presents long-term and short-term environmental objectives.
Our work is to lead to sustainable success. All contribute to this by:
making it easier, better and more fun to live and be in Södertälje
working actively and with a long-term perspective to understand and meet the needs of customers
setting unambiguous objectives and using unambiguous working methods in our main activities
developing our working practices to achieve our objectives
showing consideration of the environmental aspects of the group and of risks in the work environment in everything we do
clarifying and following legislation and ordinances, and the requirements of others and ourselves
working with our skills as employees and leaders, based on our core values.