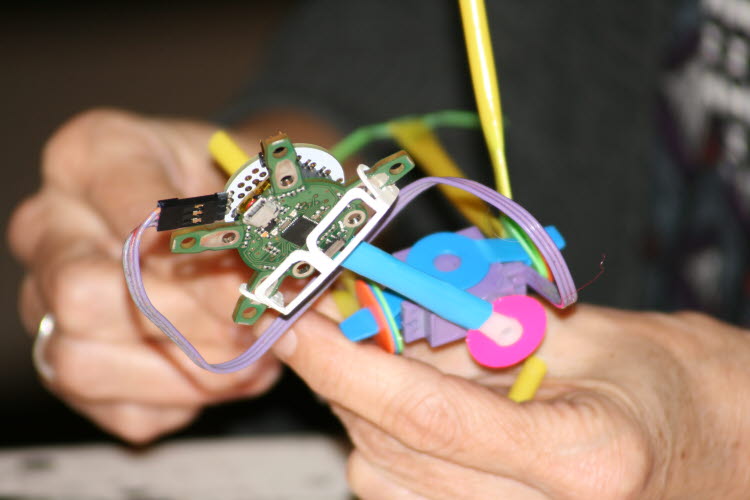 Makerspace
We leave the building blocks in your hands. Build new from old material. This is where science and art goes hand in hand. In Makerspace everyone have fun.
In Makerspace it is free to design and led your imagination run wild.
Shadow theatre
Here you can come up with your very own fairytale, make your own characters and then enact it in our shadow theatre. Or create a story with the characters already at hand. It's up to you!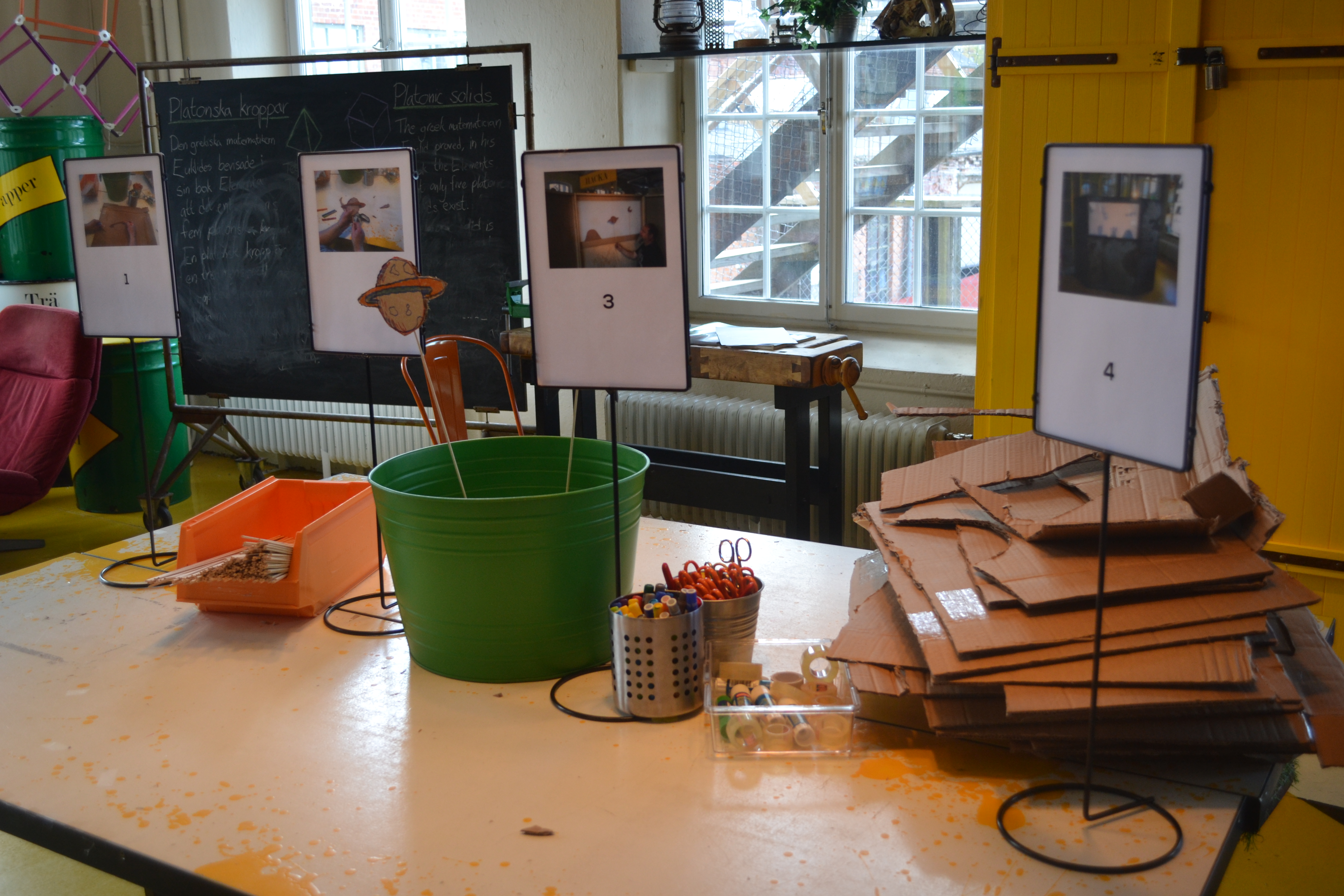 Program your own boardgame
Do you like games? More specifically, do you like boardgames? During certain hours of the day you can programme your own die with special functions of your choice, and then use it in a boardgame.