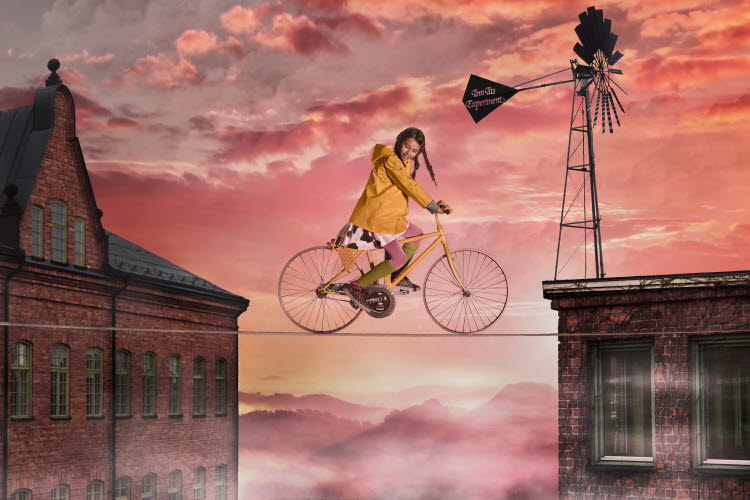 Latest news
Don´t miss out on all the new things we have going on in our house. such as holiday activities or a new exhibition. We have many activities for both children and adults.
One of the top 10 museums in Sweden
Tom Tits Experiment has the great honour of being named one of the 10 best museums in Sweden by The Culture Trip. We're delighted with the news and are excited about the jam-packed summer we've got coming up!
Helt Sinnes
Our new exhibition Helt Sinnes opens in mid December, right in time for the winter holidays. "Helt Sinnes" translates to "Totally insane" but in swedish it is a play with words an can also kind of mean "All the senses". There we will focus on senses and you can for example go in to a soundproof room and listen to your heart.